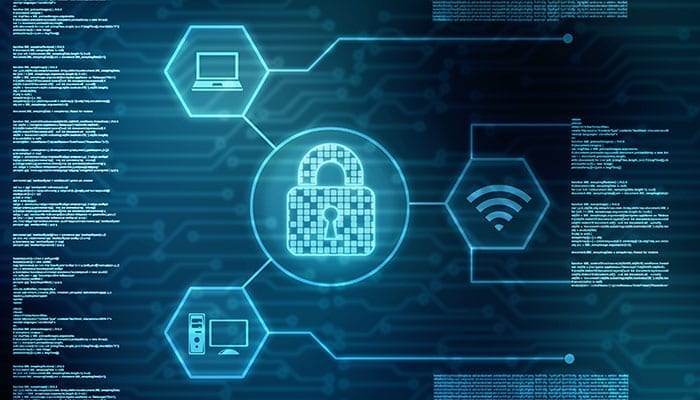 On Monday, October 29, the Deputy Secretary of the Department of Health and Human Services (HHS), Eric Hargan, announced the official dedication of the Health Sector Cybersecurity Coordination Center (HC3) at an official opening ceremony in the Hubert H. Humphrey building.  The opening underscores HHS' commitment to support and improve the health sector's cybersecurity defenses.
The Administration has designated the Department of Homeland Security (DHS) as the lead organization to combat these threats and develop preventive strategies across the entire economy, with HHS given the role to focus cybersecurity support on information sharing within the healthcare and public health (HPH) sector.
"We believe that when a risk is shared across sectors, the only way to manage that risk successfully is to manage it collectively," said Jeanette Manfra, Assistant Secretary for Cybersecurity and Communications in DHS.  "We know that the majority of the cybersecurity attacks that occurred over the past year could have been prevented with quality and timely information – and the heightened importance of sharing information cannot be stressed enough.  The HC3 is a vital capability for the early detection and coordination of information between the private sector and the federal government, and with cyber professionals across the federal government."
This mission is now more important than ever with the healthcare sector reporting over 400 major breaches from 2017 to 2018. Within the HPH sector, the threats are significant and hackers covet having the potential to access sensitive medical data, damage medical equipment, secure intellectual property for financial gain, or even conduct terrorist attacks.  The HC3 provides a service to healthcare organizations that enables them to protect their assets and patients.
To address these threats to the sector, HHS has developed a "coordination center" in the HC3 to coordinate the activities across the sector and report to DHS threats, profiles, and preventive strategies.  The HC3's role is to work with the sector, including practitioners, organizations, and cybersecurity information sharing organizations to understand the threats it faces, learn the bad guys' patterns and trends, and provide information and approaches on how the sector can better defend itself.
The official opening ceremony comes after extensive stakeholder consultation collaborating with partners that are all working together to defend the health sector's information technology infrastructure and to strengthen coordination of information sharing.
The Health Sector Cybersecurity Coordination Center (HC3) is an operational cybersecurity center designed to support and improve the cyber defense of the healthcare and public health sector.  HC3 strengthens coordination and information sharing within the sector and cultivates cybersecurity resilience by providing timely and actionable cybersecurity intelligence to health organizations and developing strategic partnerships between these organizations.
Source