Mass Gathering Medicine Summit 2019
March 15, 2019

-

March 16, 2019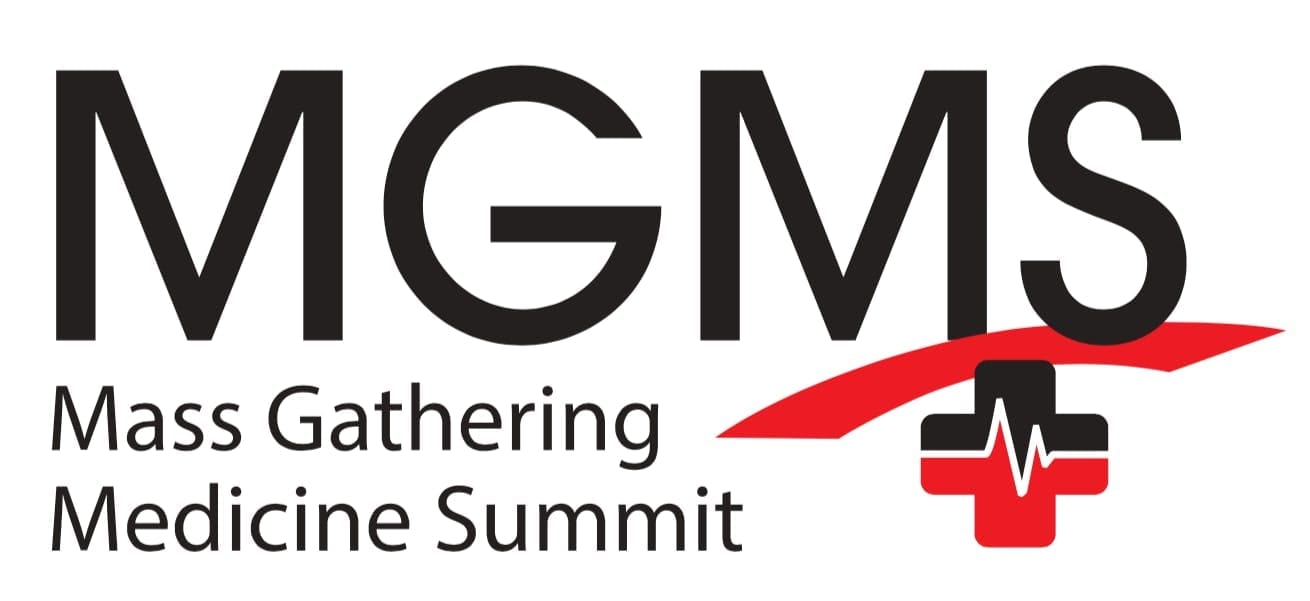 The fourth annual Mass Gathering Medicine Summit 2019 will be held 15-16 March 2019 in Las Vegas, Nevada.
This annual conference & symposium gathers stakeholders and experts from specialty groups, hospitals, major sporting events, corporate sponsors and music festivals.
Highlighted sessions include:
Drug Checking: Bridging Public Health and Consumer Safety to Reduce Drug-Related Health Risks at Music Festivals
Panel: Who "Owns" Event Medicine
Five Things a Pharmacist Wish You Knew about Event Medicine
NCState Football's 2018 Opening Day – Lessons Learned from a 6 Hour MCI
Psychedelic Emergency Response (PER): Reducing Drug-related Harms at Large Music Festivals
The Hindu Pilgrimage: A High-Altitude Mass Gathering
Stop the Bleed: Bleeding Control (BCON) Instructor Course
Impact of Interprofessional Training on Pediatric Mass Casualty Incident Disaster Preparedness
Please visit the Mass Gathering Medicine Summit 2019 website for more information.