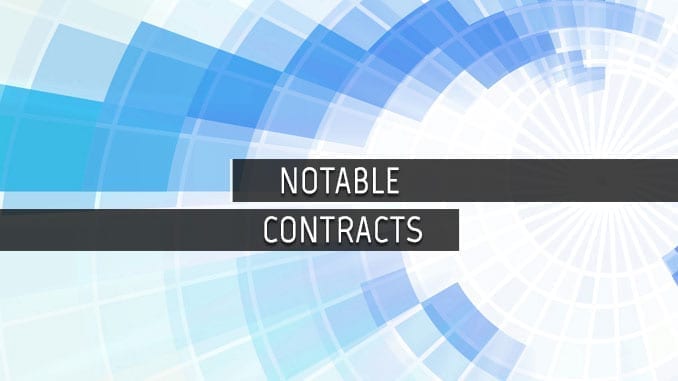 The Defense Advanced Research Projects Agency (DARPA) this month announced two major contract awards under the Dialysis Like Therapeutics (DLT) – Integration program.
The President & Fellows of Harvard College of Boston, Mass., was awarded a contract in the amount of $9,259,482.
Battelle Memorial Institute of Arlington, Va., was awarded a contract in the amount of $22,830,840.
The goal of the DLT program is to develop a portable device that removes "dirty" blood from the body, separates harmful agents, and returns "clean" blood to the body in a manner similar to dialysis treatment of kidney failure. To do so, the DLT program seeks to develop multiple component technologies, integrate them into a portable device, and rigorously validate device effectiveness.
Component development for DLT began in Fall, 2011. The awards to Battelle and Harvard are part of the Integration Phase of such components into a DLT portable device.
While development of such a device would have impact across a wide range of biological threats, the initial target application is sepsis.  Combat wound infection and the overwhelming blood infection known as sepsis are significant problems for U.S. military personnel.
When sepsis is complicated by shock, approximately half of these patients do not survive for 30 days, even if effective antibiotics are used. The fatality rate from sepsis can be high, given that antibiotic-resistant bacteria are an increasing problem for injured warfighters and military treatment facilities.
Read more about the DLT Program at the DARPA website.
Image courtesy of DARPA.