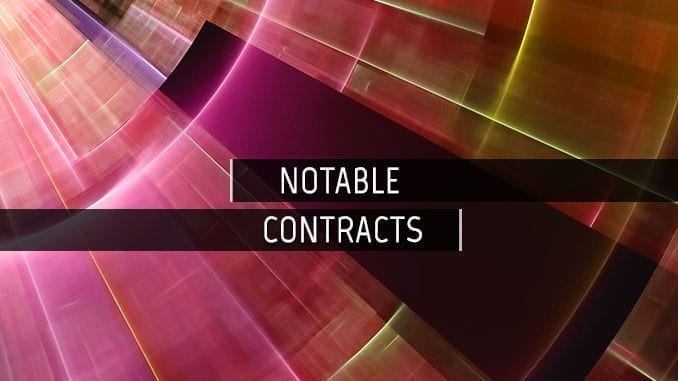 The Food and Drug Administration has announced intentions to issue a sole-source award to Base Pair Biotechnologies to continue development of sensitive assays that can detect deadly ricin toxin.
The contract supports the FDA Medical Countermeasures Initiative to protect public health and the nation's food supply.
Base Pair Technologies will conduct validation of DNA aptamers that can bind to ricin with high affinity. These aptamers will be used as capture tools in a future more elaborate detection method. These studies are required to confirm the identified aptamers can bind the ricin holotoxin not just the B-chain of ricin.
Additionally, the ability of the aptamers to function as a future detection tool will be determined by comparing the binding affinity of each aptamer for ricin in buffer and in three different food matrices, tested in parallel with a previously published aptamer.
Source: FBO.gov