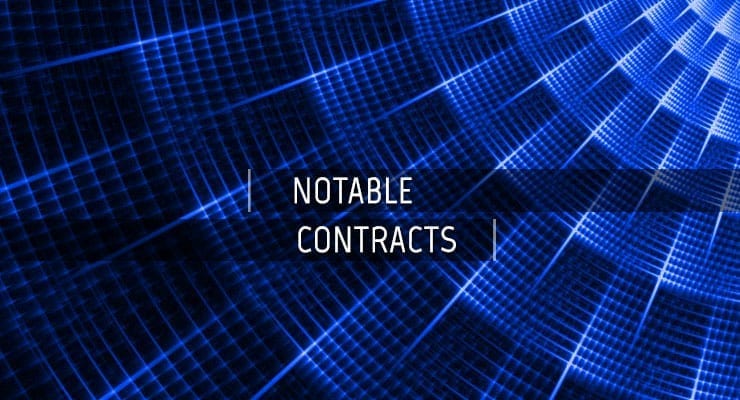 The U.S. federal government has awarded additional funding to Avita Medical to support late-stage development of ReCell, a medical countermeasure for burn treatments, including those resulting from injuries secondary to detonation of a nuclear device.
ReCell is a unique proprietary technology that enables a clinician to rapidly create Regenerative Epithelial Suspension (RES) using a small sample of the patient's skin. RES has a broad range of applications and can be used to restart healing in unresponsive wounds, and to repair burns using less donor skin.
The $7.96 million award supplements the contract executed last September with the Biomedical Advanced Research and Development Authority (BARDA), worth up to $53.9 million. The initial contract with BARDA, an authority under the Office of the Assistant Secretary for Preparedness and Response (ASPR) within the U.S. Department of Health and Human Services, includes procurement and various elements of support for late-stage development of ReCell.
The new contract addendum commences immediately, giving further support to facilitate ongoing work toward the company's filing of a Premarket approval (PMA) application, along with funding new initiatives toward gaining familiarity and acceptance of ReCell within US Burn Centers, including health economic modeling of the benefits associated with ReCell for burns treatment and continuing engagement with US Burn Centers for use of ReCell under the open Investigational Device Exemptions (IDEs) for treatment of a range of burn injuries including the particularly extensive burns associated with Compassionate Use.
"This welcome infusion of significant non-dilutive capital to fund our activities in the US, which we would otherwise have had to fund ourselves, greatly supports Avita Medical on its commercial journey," said Avita CEO Adam Kelliher. "We are particularly excited about the health economics support, which we hope will enable us to show how innovative approaches such as ours can both help burn victims and save money as these are the key drivers to support our reimbursement efforts."
BARDA's initial contract funds the completion of Avita's FDA approval trial, for which all treatments have now been completed, and the cohort is currently being observed over a 52-week safety period.
As well as an initial procurement of some 5,000 devices, the contract also funds an education program, so that burns surgeons across the US will be trained as well as supplied with the medical devices, should there be a mass casualty event involving numerous burn injuries.
Source: Avita Medical, adapted.