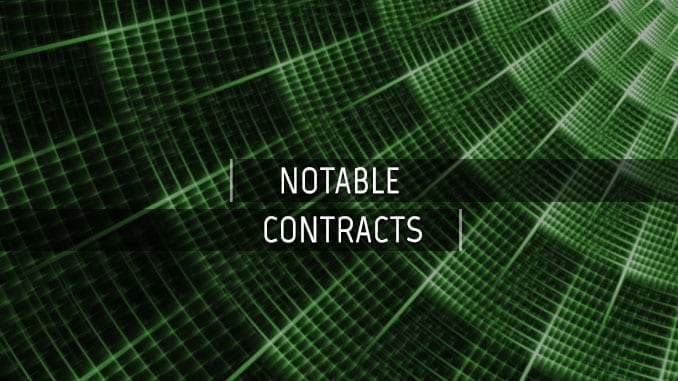 Historically, Burkholderia assay development efforts have resulted in unreliable assays due, in large part, to the small genomic sample size upon which the assays are based.
With the support of a 4-year Defense Threat Reduction Agency (DTRA) funding contract, researchers at Northern Arizona University (NAU) have undertaken extensive research to develop a novel diagnostic tool for B. pseudomallei that addresses this issue, successfully identifying 42 genomic regions that are found in all B. pseudomallei strains and absent in all near-neighbor strains.
These unique regions are being used to develop highly specific assays for this diagnostically-challenging potential biowarfare agent.
Last week, DTRA announced additional funding to NAU to support continued characterization of the genomic regions identified during execution of the original contract. The additional funding also calls for adding the capability to detect anti-microbial resistance (AMR).
The additional work is expected to be one year in duration, at a total cost of approximately $757,000.
Read also: