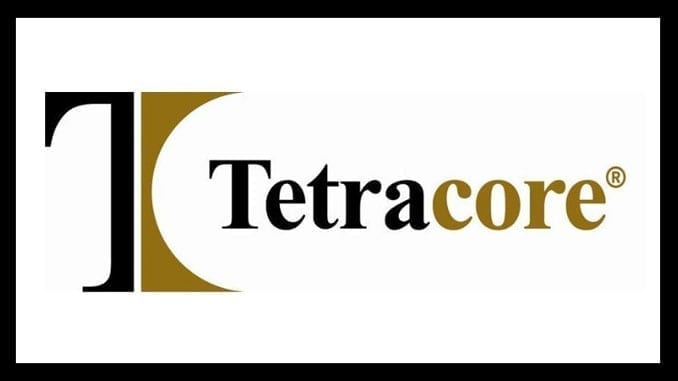 Tetracore Inc. this week announced the successful completion of an extensive study of its Anthrax BioThreat Alert Lateral Flow Assay (LFA) and the BioThreat Alert Reader by the Department of Homeland Security (DHS).
Public safety and health concerns lead DHS to perform a comprehensive laboratory validation study of a commercially available LFA for the rapid detection of B. anthracis. When suspect environmental samples, including unknown white powders, are discovered in the field, authorities are tasked to determine if B. anthracis or another biological threat agent is present.
The goal of this study was to provide a reliable rapid field test for anthrax spores, to enable better informed decisions by first responders and public health officials to increase public safety and reduce the economic impact of false alarms.
The study concludes that with an overall sensitivity and specificity of more than 98%, it is a rapid and dependable test supporting its use in the field and laboratory for the purpose of qualitatively evaluating suspect samples for the presumptive presence of anthrax spores.
The study was designed and executed by DHS Program Manager Dr. David Hodge of the DHS S&T Chemical and Biological Defense Division, and then DHS Science Advisor Dr. Segaran Pillai through an interagency collaboration with DHS S&T, DHS CRSO, HHS ASPR/BARDA, HHS CDC, DOJ FBI, USSS, FDA CDRH, FDA CFSAN, USDA ARS, CSU-Fresno, LLNL and LBNL.
Tetracore's Anthrax BioThreat Alert Test and BioThreat Alert Reader were evaluated at two different testing locations: Zoonoses and Select Agent Laboratory, Bacterial Special Pathogens Branch, National Center for Emerging and Zoonotic Infectious Diseases, CDC, Atlanta, GA, and Omni Array Biotechnology, Rockville, MD.
The study consisted of six phases that include limit of detection and repeatability, ability to detect inclusivity panel, near-neighbor panel, environmental background panel microbes, white powder panel and environmental filter extract to thoroughly test LFA performance.  The panels utilized in this validation were extensive and provided a robust process to assess the performance of the assay.  No other commercial LFA developed for field screening of B. anthracis has been comprehensively and independently validated until now.
"Tetracore respects our on-going collaboration with DHS and will continue to validate our BioThreat Alert LFA products rigorously, so that public health laboratories and first responders have confidence in screening for biological threats," stated Dr. Tom O'Brien, Vice President of Tetracore Inc.
Read more at Health Security: Comprehensive Laboratory Evaluation of a Highly Specific Lateral Flow Assay for the Presumptive Identification of Bacillus anthracis Spores in Suspicious White Powders and Environmental Samples.