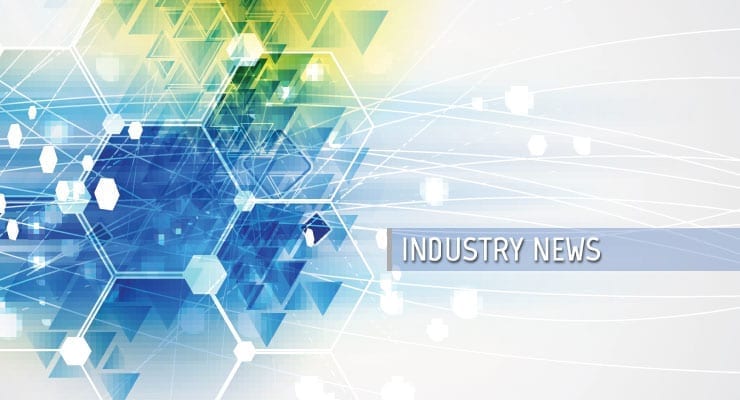 Hygiena, a Warburg Pincus portfolio company that specializes in rapid food safety and environmental sanitation testing, announced today that it will acquire DuPont's global food safety diagnostics business.
DuPont Diagnostics provides microbial detection and monitoring products that identify and characterize pathogens and other unwelcome organisms in food ingredients, finished products and production environments.
The acquisition includes all of DuPont Diagnostics business assets, including the BAX® and RiboPrinter® Systems and associated test kits; a global and technically trained sales, R&D and manufacturing organization; and in-house production capacity.
"The combination of DuPont Diagnostics and Hygiena will create a broad food safety diagnostics company that can better serve our customers," said Steve Nason, Chief Executive Officer of Hygiena.  "The combined company's microbiology products will cover the full manufacturing process, from in-process environmental tests to finished product tests. In addition, the combination increases our customer service presence in the United States and internationally, which will allow us to further enhance our research and development efforts and support to our combined customer base."
The acquired business was formed by DuPont in 1992 as Qualicon, and Hygiena will retain the Qualicon name. The transaction is expected to close in the first quarter of 2017, pending customary closing conditions, including regulatory approvals.  Financial terms of the agreement were not disclosed.