A Nigerien veterinarian prepares a vaccine during a Veterinary Civic Action Program (VETCAP) in Gaya, Niger, February 1, 2022. The VETCAP involved local civilians, the Armed Forces of Niger, local veterinarians, and U.S. Army Civil Affairs soldiers. The civil affairs team was able to distribute over eight thousand vials of vaccines aiming to help strengthen the capabilities of community based animal health workers, ensure livestock health, enhance agriculture and economic stability and develop trust and confidence with partner nations.
U.S. Army Civil Affairs soldiers meet with local leaders and veterinarians.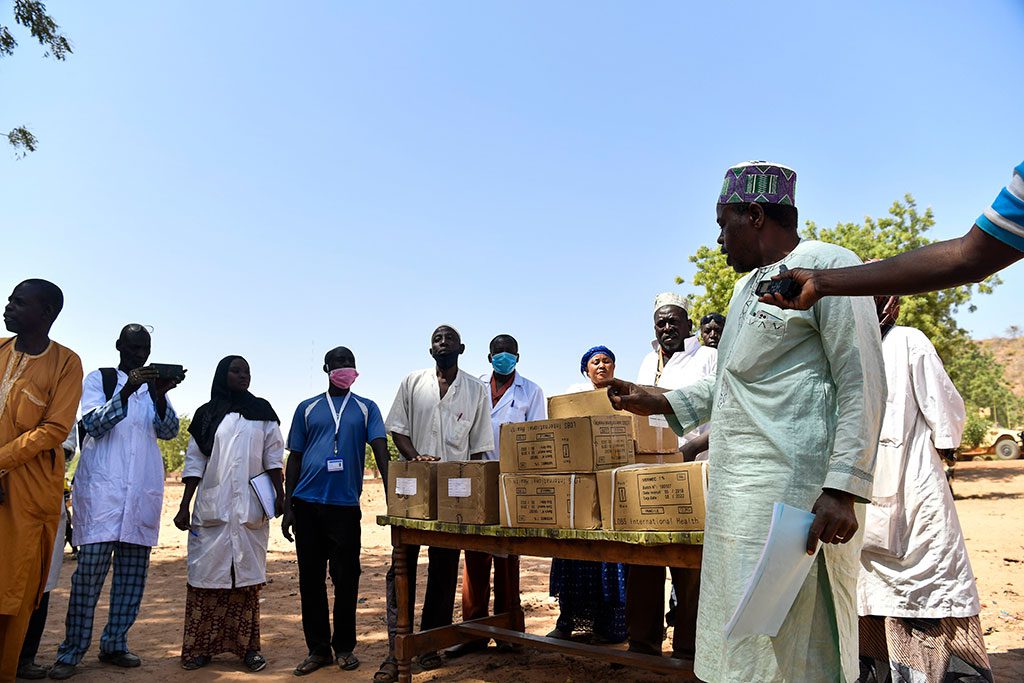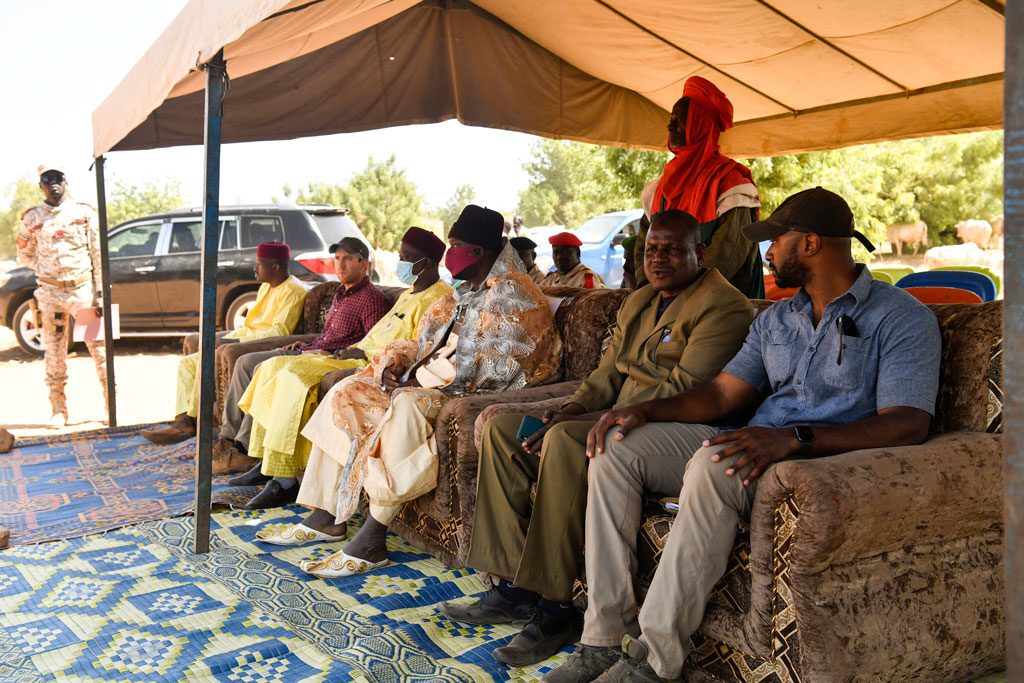 Nigerien veterinarians oversee vaccination administration to herds of cattle during the VETCAP on 1 February 2022.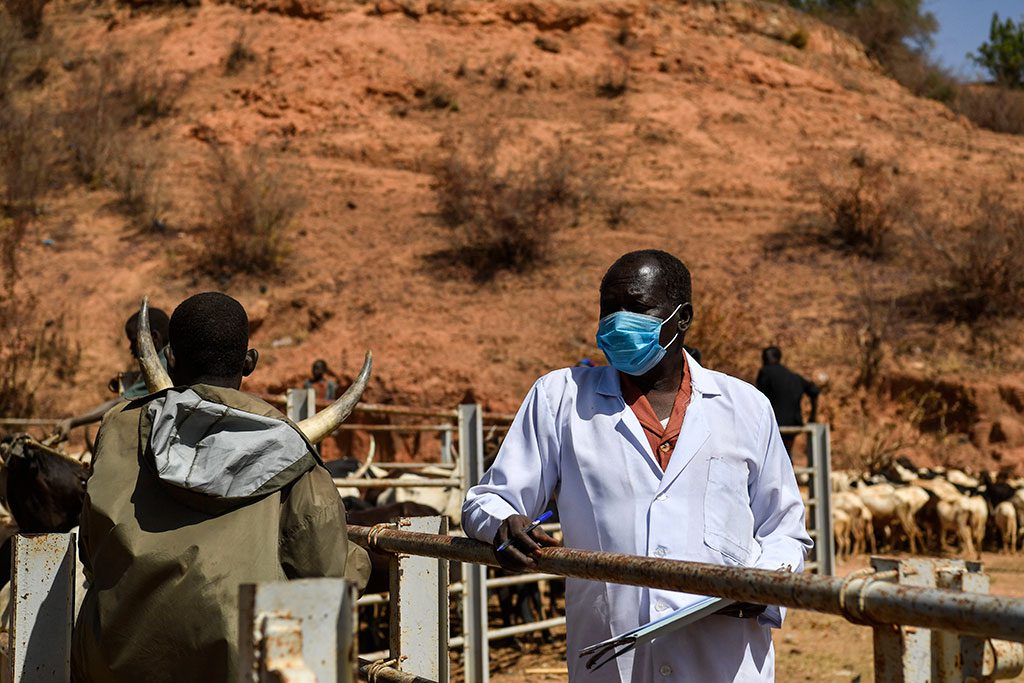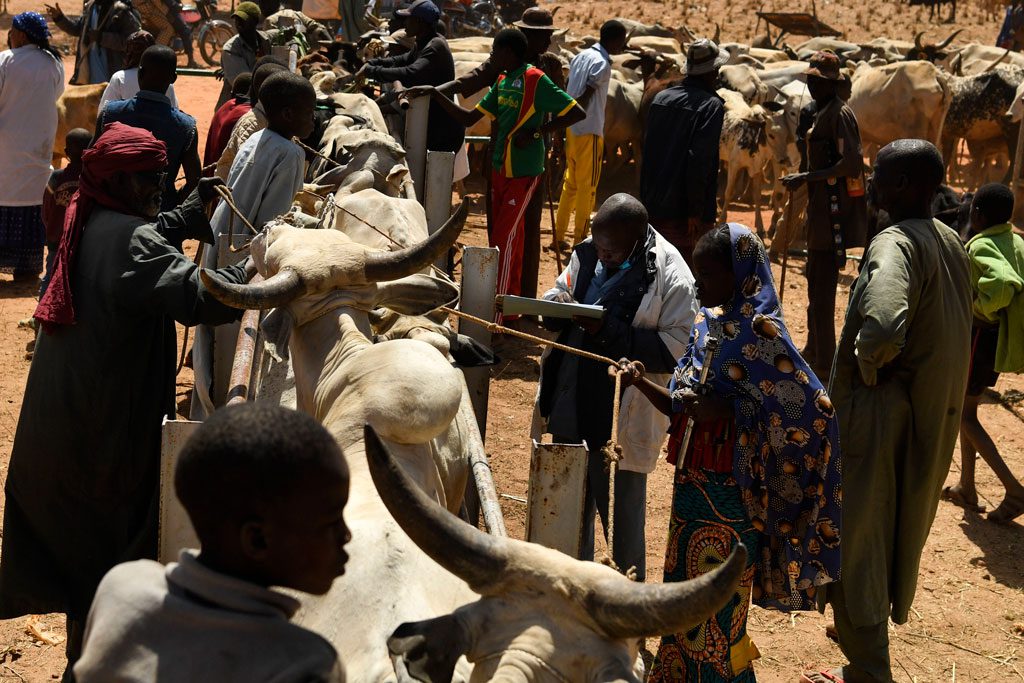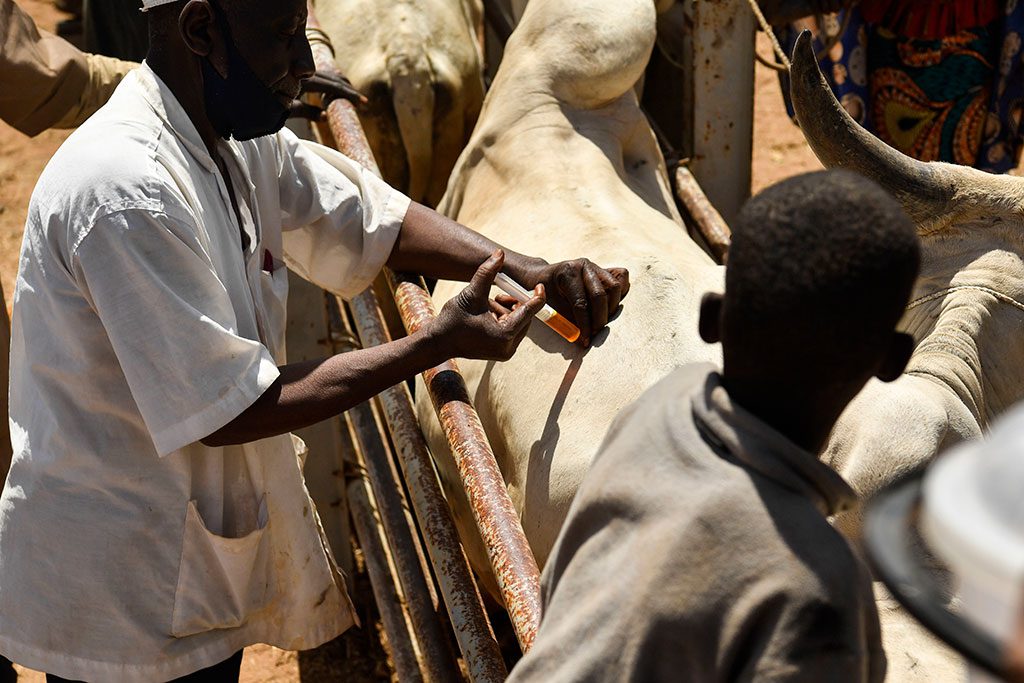 A herder stands amongst cattle during the VETCAP.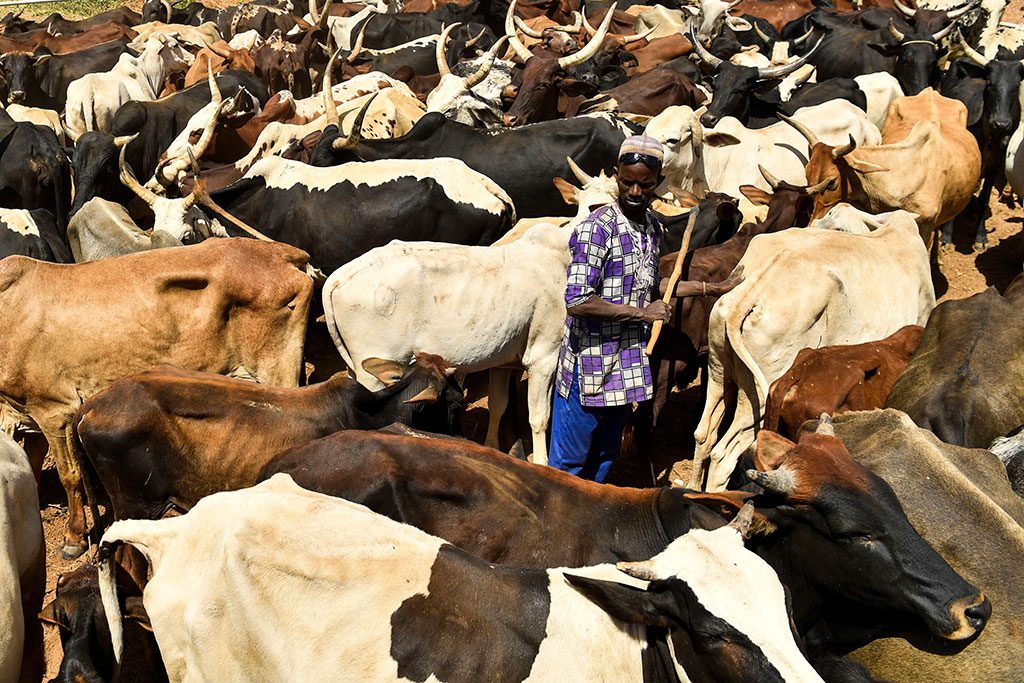 Soldiers assist local veterinarians with vaccination activity logistics.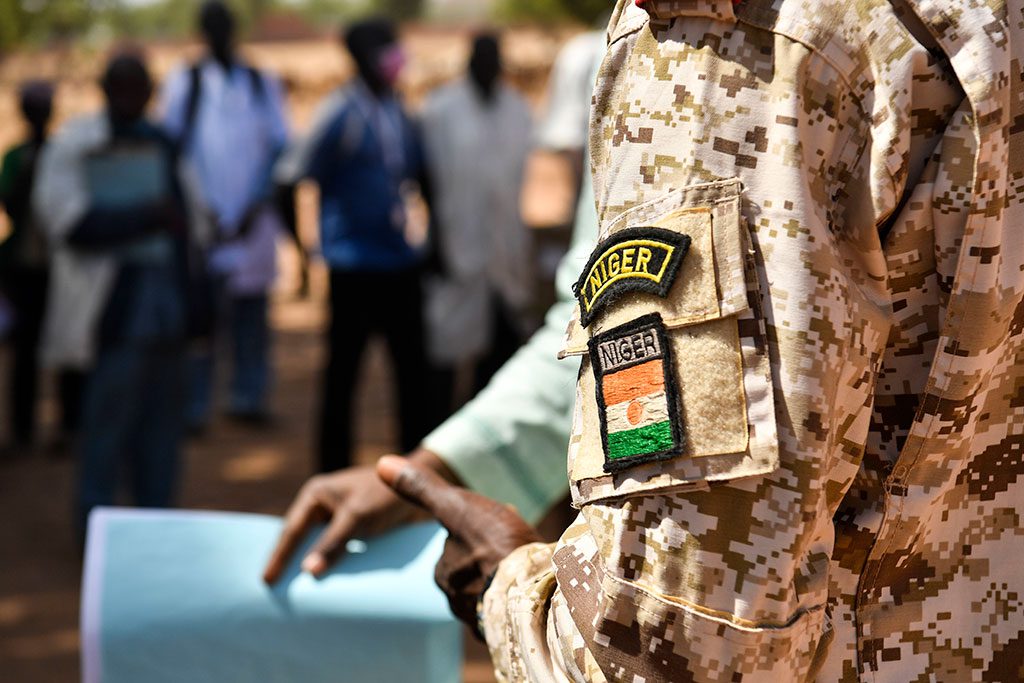 Source: U.S. Special Operations Command Africa