Estimated Release Date of Draft WHO Roadmap on Neglected Tropical Diseases 2012–2020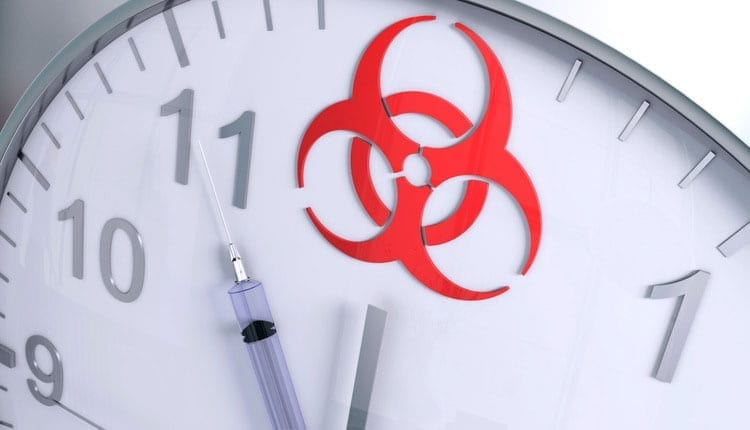 At its eleventh meeting in 2018, the Strategic and Technical Advisory Group for Neglected Tropical Diseases (STAG-NTD) recommended that WHO initiate a consultative process with the global NTD community to set new targets and milestones beyond 2020 to achieve the health-related 2030 United Nations Sustainable Development Goals (SDGs).
Phase 1 feedback was collected, summarized and presented on 29-30 April 2019 at a STAG-NTD meeting. A second round of feedback from stakeholders will take place following the late June release of the Roadmap draft with the goal of finalizing the Roadmap and milestones by 1 August.
Source: World Health Organization