National Toxicology Program Peer-Review Meeting on Effects of Sarin Exposure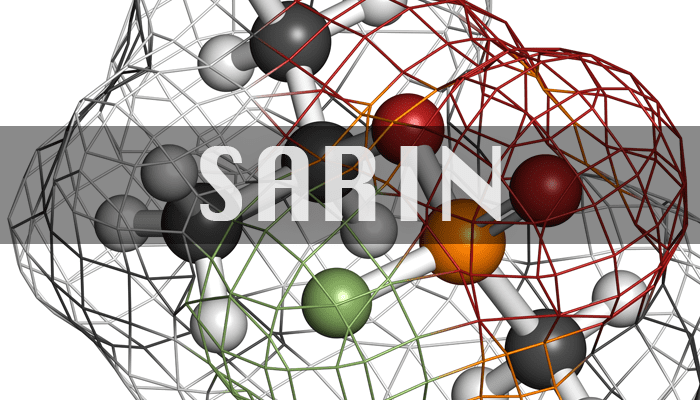 The National Toxicology Program will host a public webinar on 4 Feb 2019 to discuss the draft findings of a systematic review to evaluate the evidence for long-term neurological effects in humans and animals following acute exposure to sarin.
Sarin is a highly toxic organophosphorus nerve agent that was developed for chemical warfare during World War II and continues to be used as a weapon. Long-term neurological effects of acute exposure to sarin are not well characterized.
Registration is required for attendance and to present oral comments. The webcast is open to the public.
Learn more: Long-Term Effects Following Acute Exposure to Sarin Nerve Agent