The U.S. Chemical Supply Chain: Vulnerabilities Highlighted by COVID-19
July 2, 2020 @ 11:00 am

-

12:30 pm

EDT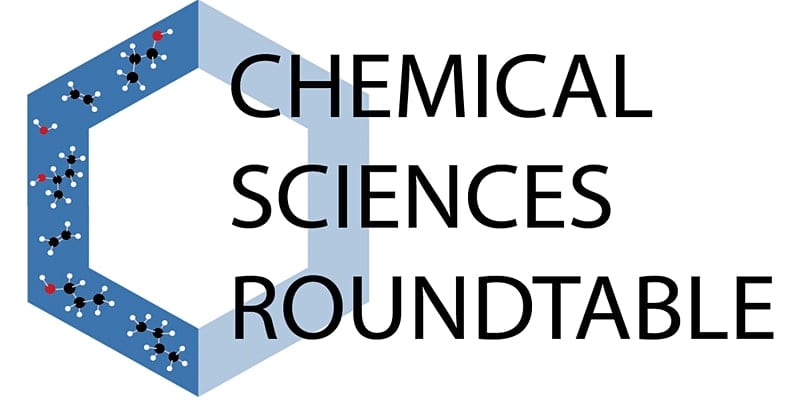 The National Academies Board on Chemical Sciences and Technology will convene a webcast meeting on July 2, 2020 to discuss The U.S. Chemical Supply Chain: Vulnerabilities Highlighted by COVID-19.
Throughout the COVID-19 pandemic, the chemical industry in the United States has maintained operating status and continues to be at the forefront of worker safety. Despite these achievements, the pandemic exposed some of the vulnerabilities in the chemical industry's supply chain.
With an increased demand for chemical products, such as isopropyl alcohol for the production of hand sanitizer, the United States has seen firsthand the inflexibility of the supply chain to increase or alter production. The "just-in-time" manufacturing approach that many companies previously adopted to maximize efficiency and lower costs has now presented the industry with production challenges and raises the question of how demand can be met if a disruption to the supply chain occurs. Also of note are the specialty chemical and pharmaceutical industries, which are increasingly vulnerable as they have outsourced many of their operations overseas.
In the event of a global disruption or a localized disruption unique to the point of origin, the United States risks not being able to obtain the products it critically needs—such as personal protective equipment, medications, and medical equipment—as has occurred in the case of COVID-19.
This webinar, hosted by the Chemical Sciences Roundtable, will aim to highlight these two vulnerabilities in the supply chain: the inelasticity of the chemical supply chain and the risks posed by the overseas manufacturing of specialty and pharmaceutical chemicals.
Speakers include:
Dr. David Bem, VP of Science and Technology and CTO at PPG Industries, Inc.
Dr. T. Kevin Swift, Chief Economist at American Chemistry Council
Dr. Ron Piervincenzi, CEO of United States Pharmacopeia
A recording of the webinar will be made available after the event. Click here to register for this event.