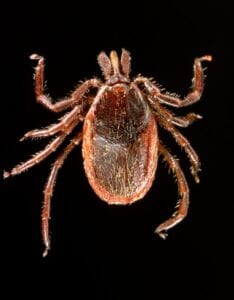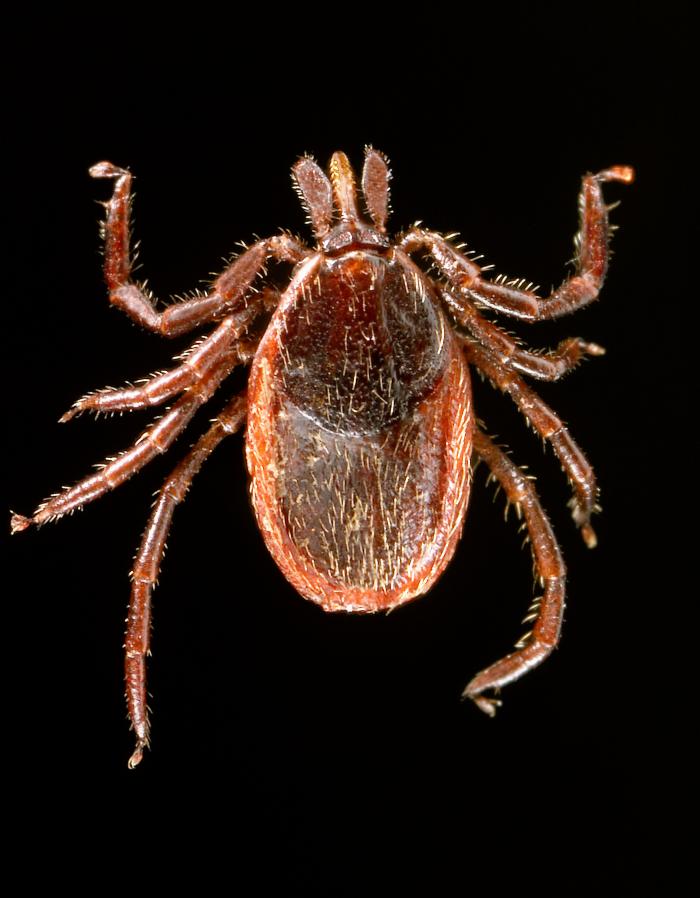 Researchers in Northern California have found a surprising prevalence of ticks infected with the bacterium that causes Lyme disease, Borrelia burgdorferi, and a related bacterium, Borrelia miyamotoi. The findings raise the question of whether B. miyamotoi has been going undetected in California residents.
The discovery also represents "an important step toward dispelling the perception that you cannot acquire Lyme disease in California," said Ana Thompson, executive director of the Bay Area Lyme Foundation.
Known for some time to infect ticks, the first known human case of B. miyamotoi infection in the U.S. was discovered in 2013. Beyond Lyme-like symptoms such as fever and headache, little is known about its potential health impacts. In the Bay Area, low awareness of tick-borne diseases such as Lyme could heighten the risk of infection with B. miyamotoi for users of the region's extensive natural areas and trails.
"People who have difficulty getting diagnoses – maybe this is involved," said Dan Salkeld, research scientist at Colorado State University and an associate of the Stanford Woods Institute for the Environment.
Lyme can be difficult to diagnose, but its early symptoms include fever, headache, fatigue and sometimes a telltale rash that looks like a bull's-eye centered on the tick bite. If left untreated, the infection can cause a range of health problems from arthritis and joint pain to immune deficiencies and a persistent cognitive fog. Most people recover with antibiotic treatment, but, for unknown reasons, some patients who suffer from a variety of Lyme-like symptoms find no relief from the normally proscribed therapy.
Although the majority of U.S. Lyme infections occur in the Northeast, incidence of the disease is growing across the country. Last summer, the Centers for Disease Control and Prevention reported that as many as 300,000 Americans contract Lyme disease annually, a rate 10 times higher than previously reported. The new figure, the result of national laboratory surveys and a review of insurance information, reflects what has long been suspected: Lyme is not well diagnosed or reported by many doctors.
When someone is infected, it can take weeks before blood tests detect antibodies. Adding to the diagnostic headache, tests have been known to return false positives and false negatives. Current testing capabilities also have a hard time determining whether the infection has been cured.
Salkeld's findings will be published in the March issue of the journal Emerging Infectious Disease.