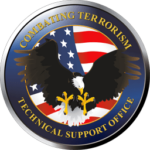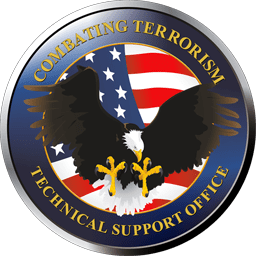 The Combating Terrorism Technical Support Office (CTTSO) has issued a Broad Agency Announcement (BAA) soliciting concepts for innovative research and development projects in various security segments including Chemical, Biological, Radiological, Nuclear and Explosives (CBRNE); Improvised Device Defeat/Explosives Countermeasures (IDD/EC); Personnel Protection (PP) and Physical Security; and Investigative Support and Forensics (ISF).
Highlighted topic areas include:
Enhanced Explosives Detection of Mixtures using COTS Raman Systems
CBRNE Personal protective equipment, including next generation materials
Decision support tools for evidence-based CBRNE response
Biological detection systems utilizing orthogonal approaches
Explosives Detection Technology Immersive Simulation
High Volume Explosives Sampling
Next Generation NFPA 1994 Ruggedized Class 3 Ensemble
Scalable Vacuum Evidentiary Powder Collection Device
Mobile learning and performance support apps for CBRNE response
VBIED Countermeasures Deployment Guide
Android Based Situational Awareness Tools
Counter Threat Finance
Worldwide IED Trend Analysis
Other topics in the functional areas of Advanced Analytical Capabilities, Irregular Warfare and Evolving Threats, Surveillance, Tactical Operations Support and Collection and Operations Support are also part of the BAA.
Medical applications such as vaccines and pharmaceuticals will not be considered under this BAA. Further details are available under Solicitation Number: N41756-14-Q-3272.