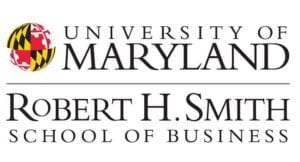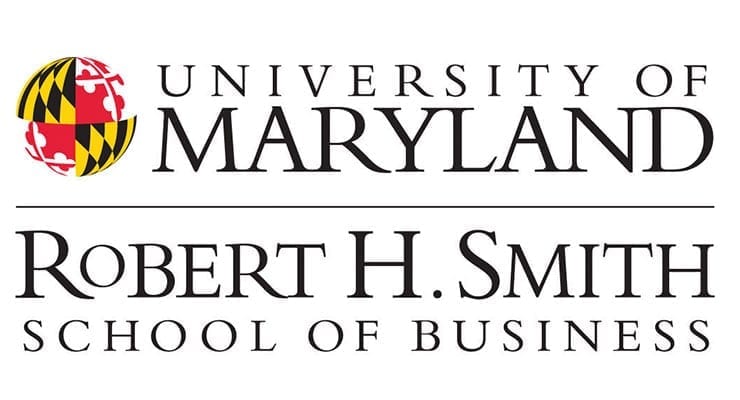 Starting this summer, the University of Maryland's Robert H. Smith School of Business, Office of Executive Programs, will direct the U.S. Customs and Border Protection Leadership Institute.
Under the $7.2M, five-year agreement, the school will educate up to 120 top-level managers each year for a total enrollment of 600. Courses will encompass strategic thinking, leadership communication and business management to prepare the managers for increased levels of responsibility in Customs and Border Protection (CBP).
"As Homeland Security's largest law enforcement agency, Customs and Border Protection and its leaders are preparing for an increasingly volatile and uncertain environment," said Joe Thomas, Ph.D., academic director for the Leadership Institute, and a senior faculty member in Smith's advanced executive coaching program.
Customs and Border Protection's 60,000 employees manage, control and protect the nation's borders at and between the official ports of entry.  CBP is responsible for protecting more than 5,000 miles of border with Canada, 1,900 miles of border with Mexico, and 95,000 miles of shoreline.
"The Smith School is honored to serve the people and government of the United States by administering the CBP Leadership Institute," said Gary Cohen, Smith's assistant dean of executive programs.
He said Smith's connections from Washington, D.C., to Baltimore, will help the school meet the needs of government leaders in the program.
Thomas said the institute's impact will be far-reaching. "Border patrol agents between the ports of entry and CBP officers at our nation's ports of entry deserve leaders who create a climate of respect and empowerment," he said. "The mission and people demand nothing less."