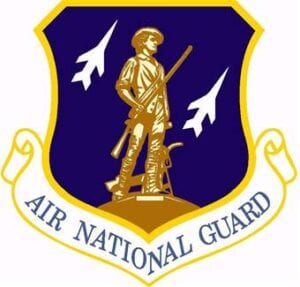 The National Guard Bureau (NGB), Air National Guard, Washington, D.C. is hosting the 2014 Domestic Capability Priorities Conference August 4-8, 2014 in Albuquerque, New Mexico.
This conference, formerly known as the Joint Domestic Operations Equipment Requirements (JDOERS) meeting is held as a means for field level experts to identify critical equipment capability shortfalls  in the domestic response arena and develop both materiel and non-materiel solutions to meet those shortfalls.
The results of the conference will be briefed to senior National Guard leadership and documented in a Domestic Capabilities Priorities Book to be published after the event. The most recent version of the JDOERs Book is available here (pdf).
Vendors will be restricted to the exhibit floor and will not be provided credentials allowing access into the government breakout sessions.
Prospective industry vendors can register for attendance by filling out a registration form and submitting to ngb.cfsp@ang.af.mil. Vendor selection will be based on a first-come, first-served space available basis to those industry vendors with equipment products directly relating to domestic response missions.
Source: FBO.gov