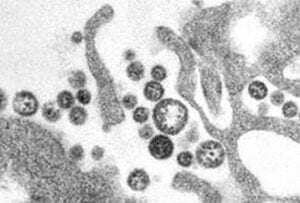 The United States Army Medical Research Acquisition Activity (USAMRAA) in support of the US Army Medical Research Institute of Infectious Diseases (USAMRIID) has a requirement for research services to develop mechanisms of action for FDA-approved drugs against Arenaviruses.
The government anticipates a single contract with a one-year base period and four one-year option periods.
The anticipated award date is March 27, 2015. Further details are available via Solicitation Number: W81XWH-15-R-0029.