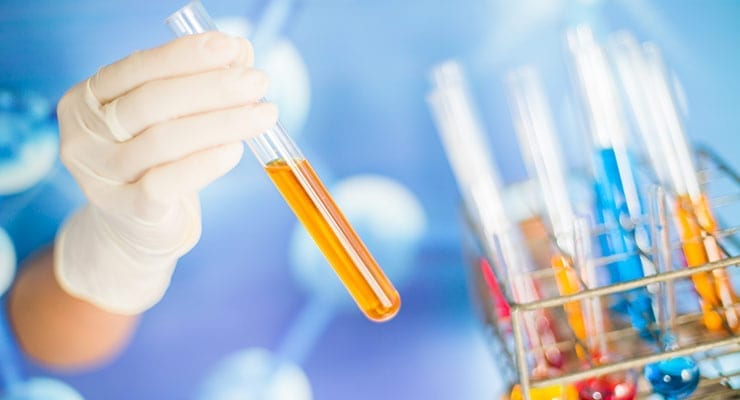 The National Institutes of Health (NIH) is seeking grant applications to support research trials that improve the understanding, prevention and clinical outcomes of non-HIV infections transmitted from women to their offspring during pregnancy, labor and delivery, and breastfeeding.
Managed by the Eunice Kennedy Shriver National Institute of Child Health and Human Development (NICHD), the funding opportunity aims to stimulate investigations including translational, epidemiologic and clinical studies that will increase scientific understanding of and treatments for high-priority perinatal infections.
High-priority perinatal infections of interest include, but are not limited to, cytomegalovirus, herpes simplex viruses, toxoplasmosis, viral hepatitis, Human T-cell lymphotropic viruses (HTLV-1/2), Trypanosoma cruzi (Chagas disease), enteroviruses and parvovirus B19.
Further details are available via Funding Opportunity Announcement Number: PA-16-032.