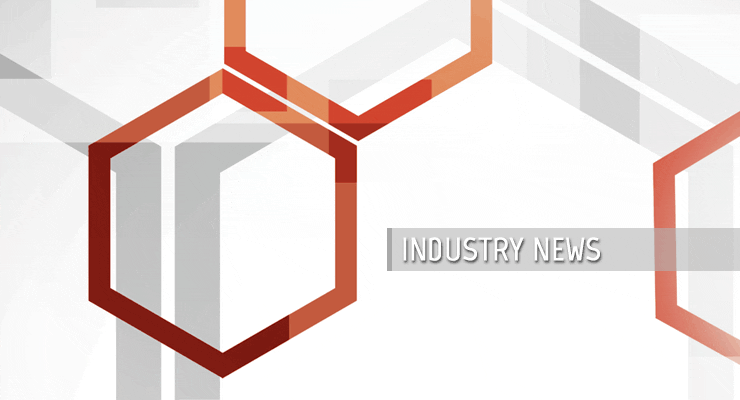 PharmAthene, Inc., a biodefense company engaged in the development of next generation medical countermeasures against biological and chemical threats, reported today that the U.S. Bankruptcy Court for the Southern District of New York approved a reorganization plan that lays out the terms and conditions under which SIGA Technologies, Inc. will exit from bankruptcy, effective April 12, 2016.
The plan was negotiated between SIGA and the Statutory Creditor's Committee of which PharmAthene is a member. PharmAthene has received a $5 million initial payment from SIGA. The payment is creditable against final satisfaction of PharmAthene's claim of approximately $205 million plus interest and is not refundable.
Under the plan, PharmAthene's judgment will be satisfied no later than October 20, 2016 by SIGA in one of the following ways, to be chosen by SIGA:
Payment in full in cash of the unpaid balance plus interest that will accrue at 8.75% after Plan approval; or
Delivery to PharmAthene of 100% of SIGA's common stock; or
Such other treatment as may be mutually agreed upon by SIGA and PharmAthene and approved by the Court
The dispute and settlement dates back to a merger agreement between the two companies. When SIGA withdrew from the agreement, PharmAthene sued over rights to the anti-smallpox drug, ST-246, a countermeasure funded heavily by the Biomedical Advanced Research and Development Authority (BARDA).
In the event that SIGA pays PharmAthene cash in full and barring any unexpected material events, PharmAthene currently expects that it will distribute at least 90% of the after tax net cash proceeds to its shareholders.
The timing and form of distribution will depend upon PharmAthene's analysis of its current situation, applicable corporate statutes related to distributions and the economic consequences to its shareholders of any such distribution.
In addition to the distribution of these cash proceeds, PharmAthene intends to seek M&A or other partnering transactions to maximize the value of its remaining assets and anthrax vaccine programs.
PharmAthene also stated they will work to develop a transition plan for managing and operating SIGA as a separate business in the event SIGA decides to satisfy the judgment by delivering 100% of SIGA's stock to PharmAthene.