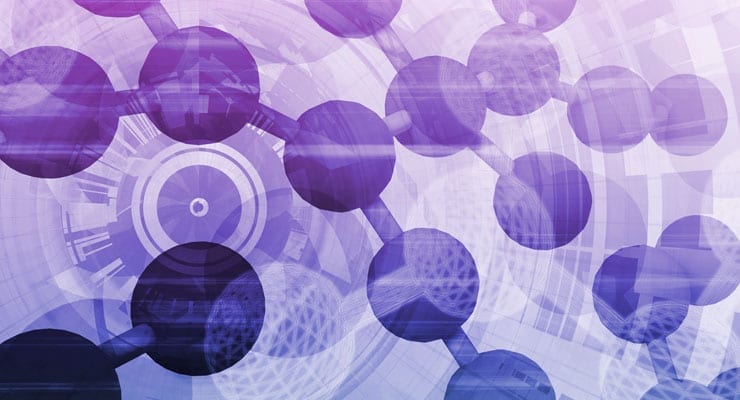 Gene editing allows scientists to combine woolly mammoth and elephant DNA, engineer pig organs for human transplants and create malaria-resistant mosquitoes that can pass their resistance to offspring. While gene editing could help eradicate some of the world's greatest global health concerns, it also has the potential to be a weapon of mass destruction.
The U.S. Director of National Intelligence, James Clapper, recently named gene editing as a priority weapon of mass destruction threat; the only biotechnology included in the worldwide threat assessment report, due to recent advancements within synthetic biology. As such, the Defense Threat Reduction Agency's Joint Science and Technology Office (JSTO) is preparing next generation warfighters to be leaders in this emerging field.
Through continued partnerships with the intelligence community and U.S. Military Service Academies, JSTO is focusing on responsible development of new countermeasures enabled by synthetic biology. In 2014 the Assistant Secretary of Defense for Research and Engineering emphasized the importance of DoD investments in synthetic biology for specialty materials, sensing and chemical and biological defense. Service members lacked a deep understanding of synthetic biology and the ASD (R&E) recommended instituting bioengineering programs at each service academy.
To support this initiative, JSTO launched the Syn Bio Academies Challenge, a pilot program at the U.S. Military Academy at West Point and the U.S. Naval Academy at Annapolis, where cadets and midshipmen compete for an annual prize. This competition, managed by Dr. Brian Pate of DTRA, is administered in conjunction with the 2016 International Genetically Engineering Machine (IGEM) Competition. This premier global synthetic biology student conference focuses on education, competition and advancement of synthetic biology open collaboration.
Under the Service Academy Research Initiative, DTRA-sponsored projects have incorporated an increased use and investigation of synthetic biology approaches, with the goal of increasing preparedness of future warfighters to anticipate and perform appropriately in their military environments.
JSTO also fosters national expertise in synthetic biology through its broader research investments focused on countermeasures to chemical and biological weapons, driven by DoD requirements as well as DTRA-identified knowledge gaps.
For example, under DTRA's chemical countermeasures program, a project managed by Dr. Pate developed a targeted nanodelivery platform. The platform consists of a liposomal shell, a single chain of antibody fragments as targeting moieties, and a payload that includes DNA plasmids coding for proteins active in scavenging nerve agents. In preliminary trials, this synthetic biology approach was capable of upregulating the endogenous expression of nerve agent scavenging protein within the brain.
Other DTRA-managed projects with a significant synthetic biology component include efforts focused on manipulating simple organisms or ex-vivo genetic circuits. These circuits impart the ability to recognize, signal and defeat chemical or biological threats with built-in "kill switches." The "kill switches" deactivate these genetically-modified organisms when they are no longer useful.
In pursuing responsible applications of synthetic biology, DTRA seeks to both mitigate current and future threats as well as enhancing relevant national scientific capacity.
Article courtesy of DTRA, edited for context and length by Global Biodefense.