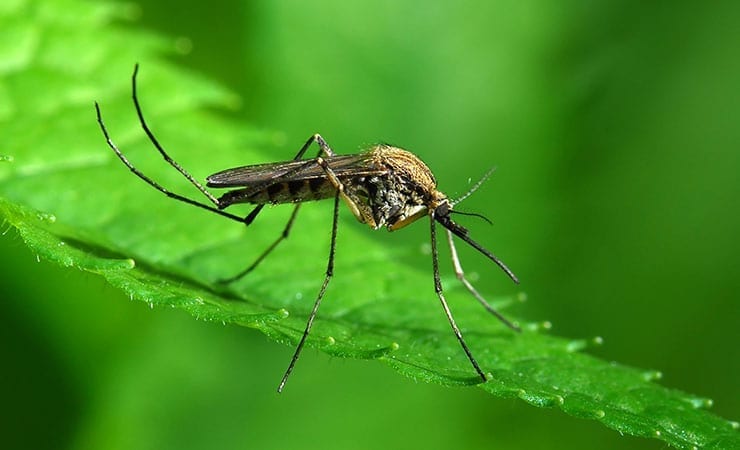 Aedes mosquitoes carrying the bacterium Wolbachia – found inside the cells of 60 percent of all insect species – are drastically less able to transmit Zika virus, say researchers at Brazil's Oswaldo Cruz Foundation (FIOCRUZ) in a study published May 4 in Cell Host & Microbe. This is the first report on the effect of Wolbachia bacteria on the Zika virus.
Research like this – plus reviews, editorials, letters and comments on the Zika virus – are available for free in the new Portuguese and Spanish versions of the Elsevier Zika Virus Resource Center, which is derived from the English version on Elsevier Connect, established in February 2016. The original resource center on Elsevier Connect and the new Portuguese and Spanish centers are being updated as more studies and other content is published.
In a time when the Ministry of Health in Brazil states that there are still many unanswered questions about the subject, Elsevier has made freely available its Zika-related content published in Cell, The Lancet, and its other journals on its news and information website, Elsevier Connect. Now, Elsevier is offering that same content for free in Portuguese and Spanish in the hope that the scientific community, health professionals, public policy makers and the general public in Brazil and Latin America better understand and cope with the outbreak.
"The initiative is part of a company effort to facilitate access to information, unifying everything that is published about the disease in the various Elsevier platforms," said Claudio Della Nina, Director, Elsevier Brazil.
Elsevier is responsible for about 25 percent of all scientific content published in the world, thousands of books and scientific journals, drug information, clinical guidelines and education for patients. The content presented in the Resource Center Zika Virus is reviewed by medical and professional editors, updated with the most recent and comprehensive research and evidence-based information.
The Elsevier Connect information center also links to other authoritative resources, including the US Centers for Disease Control and Prevention (CDC) and the World Health Organization (WHO). In addition, the site features links to data from Scopus and SciVal, which provide insight into global Zika research trends, and Mendeley, which established a Zika Virus Reference Group to share references to relevant articles to support the research community's work in finding a vaccine.