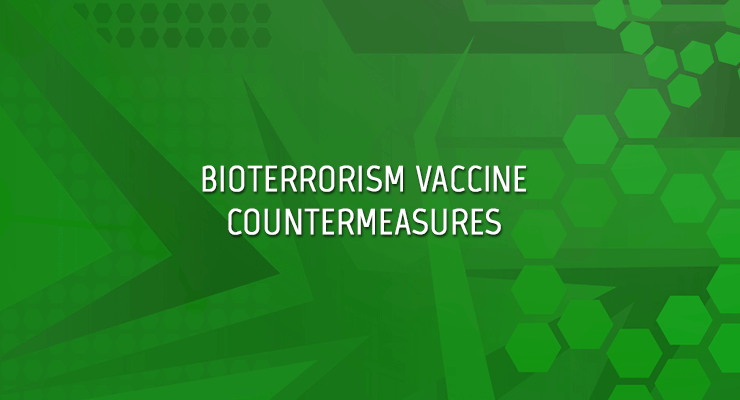 The U.S. Department of Defense (DoD) is conducting market research to identify vaccine developers who have advanced manufacturing platforms which are adaptable to incorporating known antigens for use as a prophylaxis countermeasure against weaponizable biological agents.
Manufacturers are sought with the capability to develop processes and deliver filled/finished material that is suitable to support non-clinical Investigational New Drug (IND)-enabling studies and for use in humans up through Phase 2 clinical trials under an IND application.
Specifically, the DoD is seeking information from manufacturers with a high level of control over their manufacturing platform processes and, at the appropriate time, the willingness to partner with the DoD to potentially transfer the manufacturing process to the DoD Advanced Development Manufacturing Capability (ADMC) facility, currently residing at Nanotherapeutics Inc in Alachua, Florida.
The DOD intends to use Eastern Equine Encephalitis virus (EEEV) as a test case, and will provide information and materials pertaining to the protective antigens, critical reagents for identity testing, non-clinical challenge models, immunogenicity assays and reagents, and challenge materials.
Further details are available via Solicitation Number: EEEV2016. The response deadline is June 30, 2016.