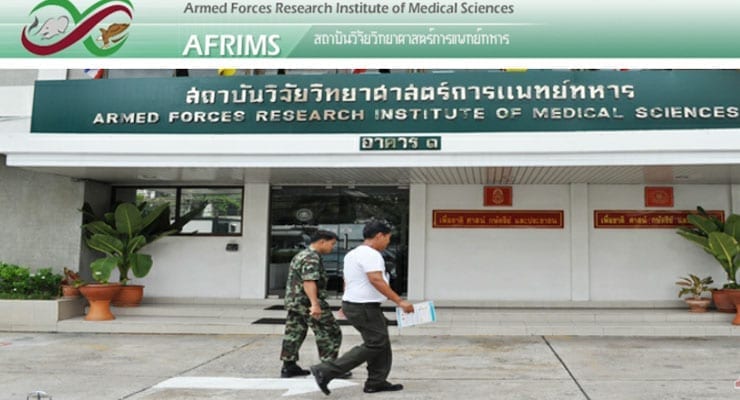 The United States Medical Component- Armed Forces Research Institute of Medical Sciences (USAMC-AFRIMS) has announced intentions to further collaborative influenza and other respiratory surveillance programs in Bhutan.
USAMC-AFRIMS intends to award a sole-source contract to Bhutan's Public Health Laboratory (PHL), also known as the Royal Centre for Disease Control (RCDC), for services including protocol approval and training for personnel involved in influenza and other respiratory surveillance studies, in order to implement studies in compliance.
The cost of this contract will have a base period cost of $10,000 USD, with four option years for a total of $50,000 USD.
PHL/RCDC is a well-established molecular and influenza laboratory and is the only laboratory in the country capable of performing the work and they are the only laboratory with access to patients from the only network of hospitals from which subjects are enrolled.
PHL/RCDC is the sole tertiary referral laboratory of the Bhutan Government Department of Health in the country.