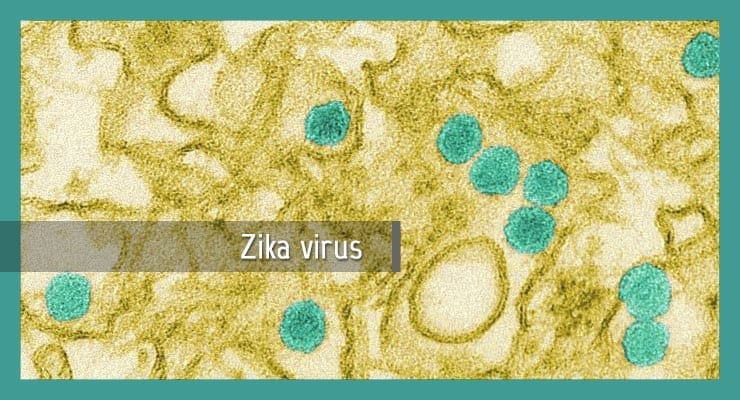 The University of Miami has entered into an agreement with Heat Biologics, Inc. to license and develop a portfolio of patents leveraging the gp96 platform immunotherapies to target the Zika virus and other infectious diseases.
Heat has formed a wholly owned subsidiary, Zolovax, Inc., to focus on the development of gp96-based vaccines targeting Zika, HIV, West Nile, dengue and yellow fever.
The Zika program will be developed at the Miller School of Medicine under the direction of Natasa Strbo, M.D., D.Sc., research assistant professor of microbiology and immunology, who is focused on researching the immune system's interaction with the placenta. Strbo is also a co-developer of Heat's gp96 platform and has spent many years advancing the platform as a vaccine against malaria and HIV.
Clinical and preclinical studies suggest that Heat's gp96 platform may have a role as a broad-based infectious disease vaccine. Strbo and her team have shown that Heat's gp96-based vaccine for SIV (the primate equivalent of HIV) induces a dramatic antigen-specific immune response in the mucous membranes. The treated animals were 73 percent less likely to acquire a particularly virulent form of the SIV virus. These data support broader use of the vaccine in other diseases attacking the mucous membranes and barrier organs, such as the placenta in Zika infection.
In the case of Zika, the placenta is believed to play a key role in virus transmission from mother to fetus. Researchers have observed profound pathological changes in Zika-infected placentas, suggesting that the placenta's naturally protective barrier function is impaired during Zika infection. Heat believes that the robust mucosal immune response generated by gp96 in ongoing studies supports the development of a gp96 vaccine that could also stimulate a Zika-specific immune response in the placenta, thus protecting the fetus from virus transmission.
"Current approaches against Zika have not been shown to protect the placenta or transmission of Zika to the fetus," said Strbo. "In NIH-funded studies, a gp96-based vaccine effectively protected primates from acquiring the SIV virus and induced T-cells to infiltrate cancer tumors after human vaccination. This led us to hypothesize that a gp96 vaccine might stimulate a similar virus-specific response in the placenta of Zika-infected women that could clear the virus and protect the fetus. We are currently pursuing this approach in our preclinical studies."
Zolovax, Heat's newly formed subsidiary, will focus exclusively on developing gp96-based vaccines for infectious diseases, and is actively pursuing additional collaborative research partners to complement those efforts.