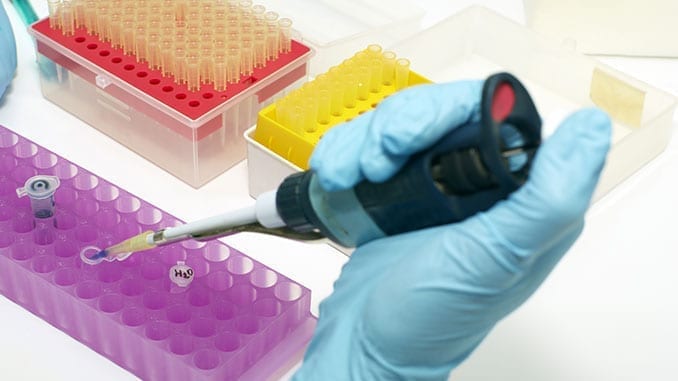 Zalgen Labs recently announced that it has entered into a series of agreements with NOWDiagnostics (NOWDx) to collaborate on advanced development and commercialization of infectious disease diagnostic products.
Under the agreements, the companies will work together to bring new rapid infectious disease tests to the global market, primarily using the patented NOWDx ADEXUSDx test system.
NOWDx will also manufacture existing Zalgen products, including the ReEBOV Antigen Rapid Test for Ebola virus and the ReLASV Antigen Rapid Test for Lassa fever. Zalgan acquired this product line from Corgenix Medical Company in August 2016.
The ReEBOV Antigen Rapid Test for Ebola was the first RDT and the first immunoassay authorized for emergency use by the FDA for the presumptive detection of Ebola virus, and also the first listed for procurement by the World Health Organization (WHO) under the Emergency Use Assessment and Listing procedure.
Zalgen is a partner of the Viral Hemorrhagic Fever Consortium (VHFC), an academic and industry partnership lead by Tulane University, developing state-of-the-art diagnostic and immunotherapeutic products for biothreat agents and emerging pathogens.
The NOWDx alliance expands the VHFC portfolio with an advanced diagnostic RDT platform for additional products currently in development.
"The new alliance with NOWDiagnostics significantly enhances our diagnostic product capability worldwide," said Zalgen Managing Director, Luis Branco, Ph.D. "Zalgen and the VHFC plan to continue building on our portfolio of diagnostic products for hemorrhagic fevers and other tropical diseases, and the ADEXUSDx cassette is the ideal immunodiagnostic platform to address the market demands."