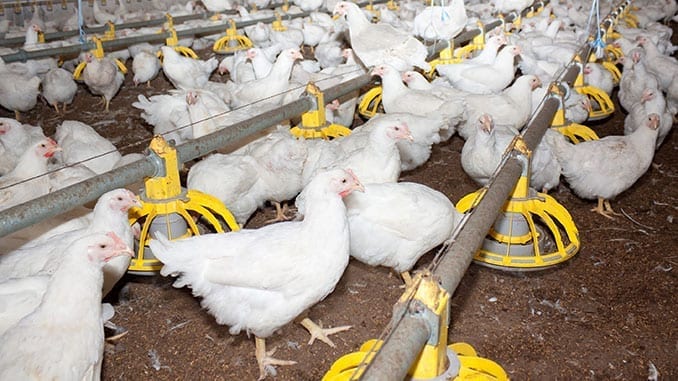 Saint Louis University is studying an investigational vaccine for bird flu as part of the federal government's efforts to prepare for a global influenza pandemic.
Funded by the National Institutes of Health (NIH), the clinical trial studies a vaccine designed to protect against a new strain of avian influenza known as A/H5N8, which has caused extensive outbreaks in domestic poultry, and poultry farms and wild birds in Europe and Southeast Asia. Infectious diseases experts are concerned the virus could mutate to infect humans.
"While no laboratory confirmed human infections with these bird flu viruses have been reported, the emergence of a new subtype of influenza virus that spreads widely in animals or results in an outbreak in people has the potential to cause a global public health emergency," said Sharon Frey, M.D., clinical director of SLU's Center for Vaccine Development and principal investigator.
"Because these viruses are new to humans, we are concerned that the body's immune system might not be able to protect us from illness. In past pandemics, such as the deadly 1918 influenza outbreak, people lacked immunity to a new and highly transmissible influenza virus, allowing it to spread rapidly, causing infection, serious disease and death. An effective vaccine is critical to our efforts to control a pandemic."
About 275 healthy adults between the ages of 19 and 64 will participate in the Phase 1 clinical trial, which will be conducted at SLU, University of Iowa in Iowa City, Baylor College of Medicine, and the Children's Hospital Medical Center in Cincinnati. SLU could recruit up to 100 volunteers.
All study sites are Vaccine and Treatment Evaluation Units, which are funded by the National Institutes of Allergy and Infectious Diseases, part of the NIH.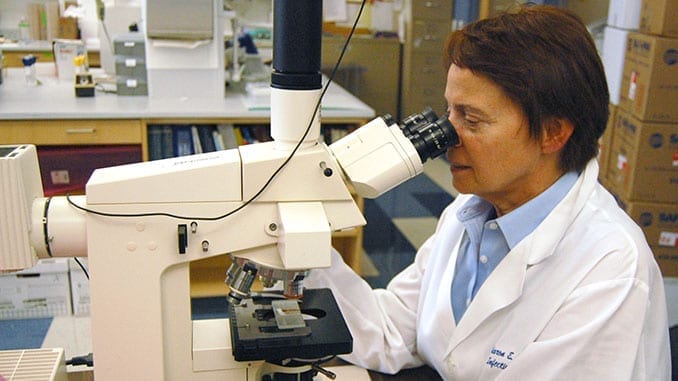 The clinical trial is expected to last 24 months and will look at safety and measure the body's immune response to two different strengths of the avian flu investigational vaccine. It also will examine whether including one of two adjuvants, substances that stimulate the immune system to produce more antibodies so less vaccine is needed, helps the vaccine work better.
"An adjuvant might trigger a stronger immune response and could allow us to reduce the amount of vaccine per dose, allowing us to stretch our supply in case of a widespread outbreak," Frey said.
"A major cornerstone of pandemic preparedness is the capacity to rapidly produce and deliver sufficient quantities of safe and effective vaccine, and this study will guide our efforts."
SLU is eligible to conduct the research because its VTEU is one of nine elite institutions selected in 2013 by the National Institutes of Health to help develop and evaluate vaccines of the future that will protect people from infectious diseases and emerging threats. The project is funded under Contract No. HHSN272201300021I.