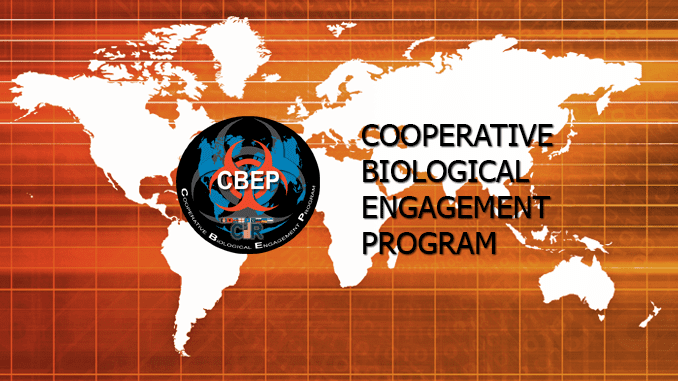 The Defense Threat Reduction Agency and United States Strategic Command Center for Combating Weapons of Mass Destruction (DTRA/SCC-WMD) is seeking eligible performers to provide Biosafety and Biosecurity (BS&S) Workshops in India.
The effort supports the Cooperative Biological Engagement Program (CBEP) goals of collaborative assistance on securing Select Agents and Toxins and enhancing biosurveillance, biosafety, and biosecurity standards.
The workshops will be conducted in conjunction with the Indian National Science Academy (INSA), providing detailed lessons learned and best practices for a small number of carefully-selected topics pertaining to BS&S.
CBEP is seeking a nongovernmental organization with proven existing relationships within India to assist DTRA in building needed relationships and capabilities in the Indian BS&S community.
Further details are available via Solicitation Number: CBEPINDIABSS. The response deadline is Dec 12, 2016.