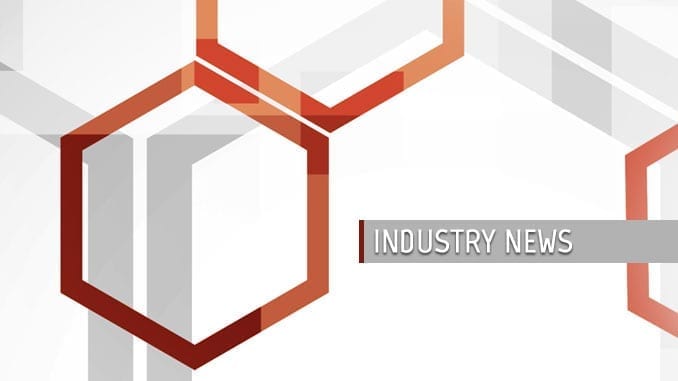 Soligenix, Inc. announced today that it has extended its collaboration with IDT Biologika for the manufacture of RiVax, the company's proprietary heat-stable ricin toxin vaccine.
Under the terms of the collaboration, Soligenix will scale-up the formulation/filling processes and continue development and validation of analytical methods established at IDT to advance the program towards a commercially viable scalable technology for the RiVax vaccine product compliant with current Good Manufacturing Practices (cGMPs).
Soligenix has been developing RiVax, in conjunction with its heat stabilization technology, ThermoVax, as a heat-stable biodefense vaccine.  RiVax has demonstrated both 100% protection in a preclinical model of lethal ricin exposure and stability up to 1 year at 40 degrees Celsius (104 degrees Fahrenheit) facilitating storage and distribution at ambient temperature.  RiVax is being developed as a safe and effective biodefense vaccine which does not require cold chain shipment and storage.
The ricin vaccine project has been funded with federal funds of up to $24.7 million over the next 6 years, if all contract options are exercised. The collaboration between Soligenix and IDT is specifically funded by Contract No. HHSN272201400039C from the National Institute of Allergy and Infectious Diseases (NIAID), part of the National Institutes of Health (NIH).
RiVax and ThermoVax are registered, protected terms of Soligenix, Inc.