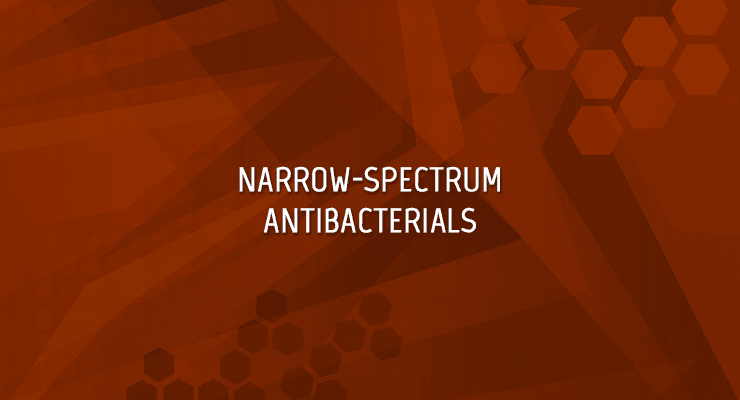 The FDA's Center for Drug Evaluation and Research is seeking input from the public and private sectors on research ideas to facilitate the development of drugs to help mitigate antibiotic resistance.
There is interest in studying therapies for serious bacterial infections that are active against only a single species of bacteria. This is particularly challenging due to rarity of the pathogen of interest, the need to immediately begin antibacterial drug treatment, and the delay in availability of information regarding the antibacterial susceptibility of an isolated pathogen.
FDA is interested in research to advance regulatory science to facilitate the development of narrow-spectrum antibacterial drugs such as those that are active against only a single species of bacteria that may not occur frequently in any one type of infection/site of infection.  When the species occurs infrequently, performing clinical trials can be extremely challenging.  Therefore, animal models of infection may be useful to explore the activity of a candidate antibacterial drug and may help to predict the likelihood of human clinical response.
Additional scientific work to evaluate the current state of animal models of infection and evaluate potential animal models that may predict response in humans could advance the development of antibacterial drugs targeting a single species.
FDA is particularly interested in infections due to Acinetobacter baumanii and Pseudomonas aeruginosa because there are limited therapeutic options to treat some patients with serious infections caused by these bacteria and it is difficult to enroll an adequate number of patients to conduct clinical trials.
Further details are available via Solicitation Number: FDA-RFI-1177696. Responses to this RFI will be accepted until February 1, 2017.