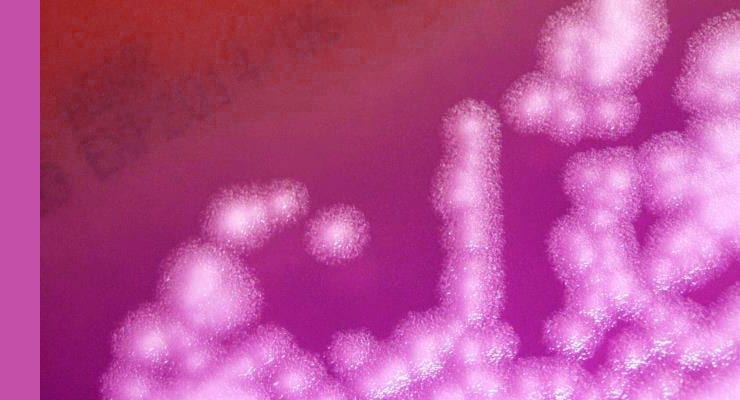 The Biomedical Advanced Research and Development Authority (BARDA) has awarded funding to Tangen BioSciences for advanced development of the company's rapid anthrax diagnostic.
The $3,199,221 base period award was announced by BARDA on Nov 20.
Rapid diagnosis of anthrax infections allows for more effective treatment, protection of response personnel, and deployment of resources adequate for the scope of infected victims. If approved, the TangenDx™ System could be used to determine whether a symptomatic patient had been infected with anthrax-causing Bacillus anthracis bacteria in as little as 15 minutes. BARDA's portfolio includes supporting three anthrax antitoxin drugs approved by the FDA.
Preliminary data indicate that the TangenDx™ System could be as sensitive as current blood cultures with results hours quicker. The test can be based on a wide range of specimen types, including blood, sputum, and other methods of specimen sampling.
BARDA also supports advanced development of vaccines to prevent illness after exposure to anthrax and improvements to the only anthrax vaccine licensed for use post-exposure so that fewer doses are needed to protect human health.
Editor also recommends: