This new federal assistance program is designed to increase readiness for wildlife agencies to protect against future pandemics and encourage them to coordinate their efforts across jurisdictions in a seamless manner.
Funding will be used to establish and enhance Tribal, State, and Territorial fish and wildlife agencies' capabilities to effectively address health issues involving free-ranging terrestrial, avian, and aquatic wildlife and minimize the negative impacts of health issues affecting free-ranging wildlife through surveillance, management, and research to protect the public against zoonotic disease outbreaks.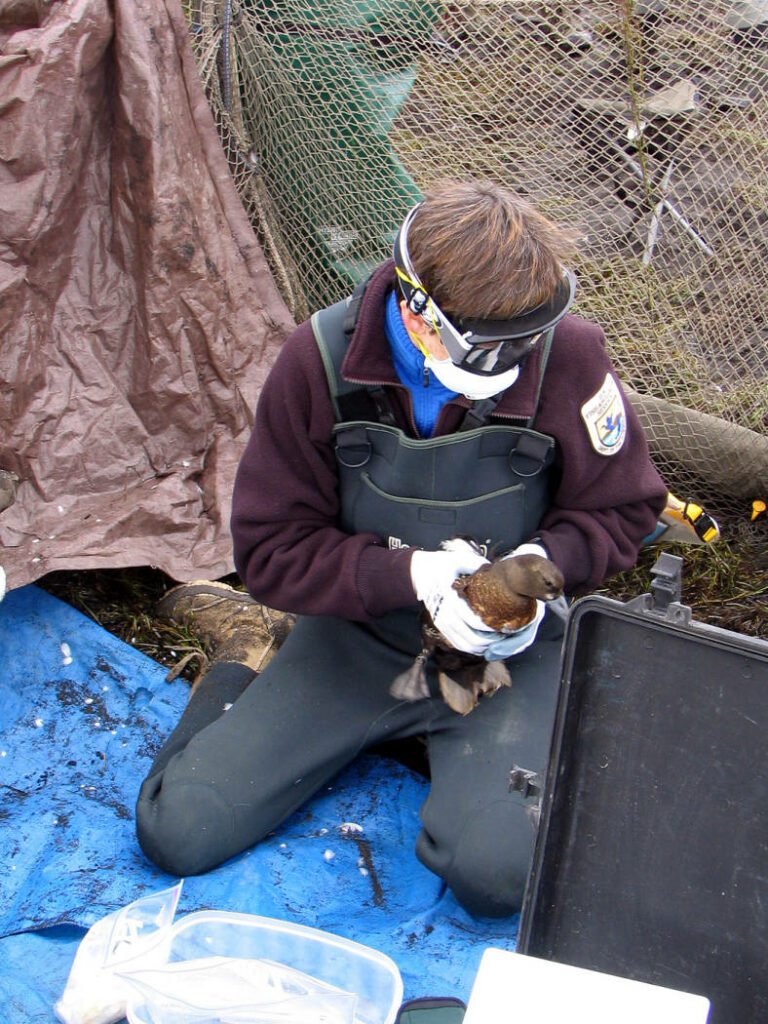 The funding is part of the American Rescue Plan effort to strengthen early detection, rapid response, and science-based management to address wildlife disease outbreaks before they become pandemics and strengthen capacity for wildlife health monitoring to enhance early detection of diseases that have capacity to jump the species barrier and pose a risk in the United States.
This goal will be supported through the following objectives:
Wildlife managers have a current, evidence-based wildlife disease plan which considers: Disease surveillance and techniques for surveillance strategies
Diagnostic pathology, microbiology, virology, parasitology, toxicology, and biosafety
Outbreak response
Wildlife population management
Regulatory and policy response
Data management
Risk assessment and decision support
Training and communications to key stakeholders
Estimated total funding for the program is $4,500,000, with individual awards ranging from $75,000 – $775,000. Project length is one to three years.
Zoonotic Disease Initiative – States and Territories Department of the Interior. Funding Opportunity Number: F22AS00309. U.S. Department of the Interiors Fish and Wildlife Service. Closing Date: Jun 13, 2022.