2018 Arizona Biosecurity Workshop
December 13, 2018

-

December 14, 2018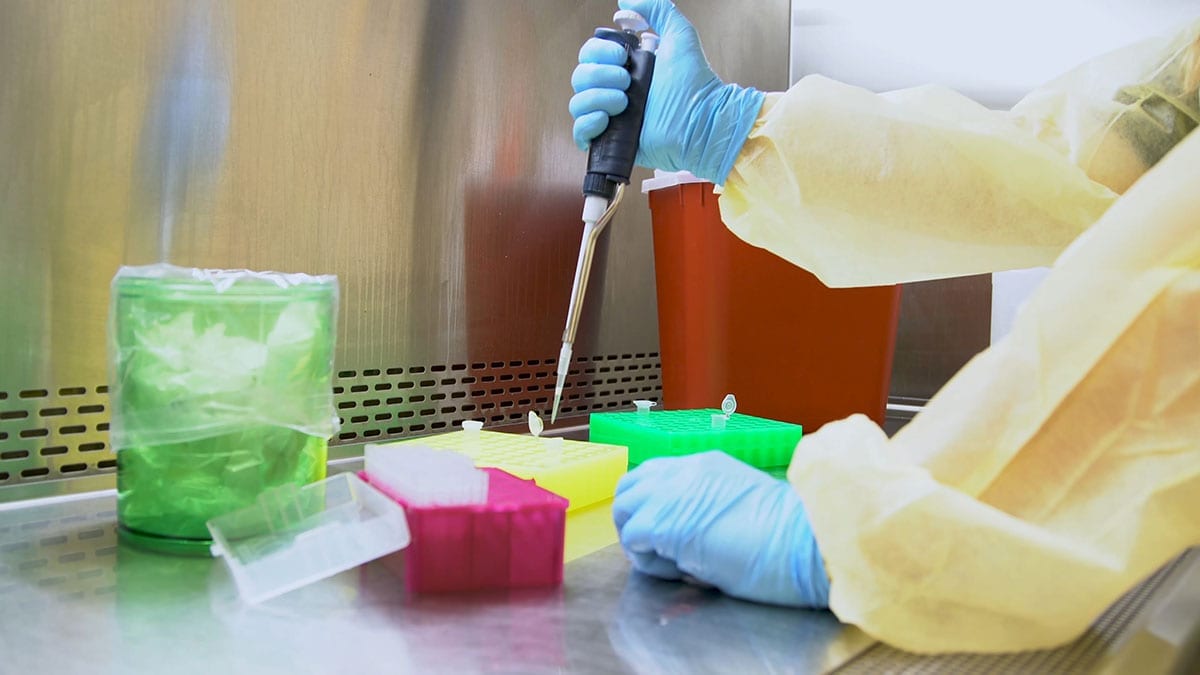 The Arizona Biosecurity Workshop will be held December 13-14, 2018 in Tempe, AZ.
This two-day workshop focuses on community engagement with biosecurity concerns to foster awareness and stimulate a robust conversation about the ethical, moral, and social implications of novel biotechnologies.
The event will include diverse perspectives on biosecurity, ethical consideration for novel biological applications, and the future impact of biosecurity governance on society.
Biosecurity practitioners from academic, medical, pharmaceutical, and other industries will present. Special Agents from the FBI Headquarters in Washington, D.C., and the FBI Phoenix Weapons of Mass Destruction unit assist in leading the workshop and also present on biosecurity topics.
Subject matter experts studying the ethical, legal, and social implications of emerging biotechnologies.