A Century After the 1918 Flu Pandemic: Why Are We Still Concerned Today?
November 26, 2018 @ 2:00 pm

-

7:00 pm

UTC-5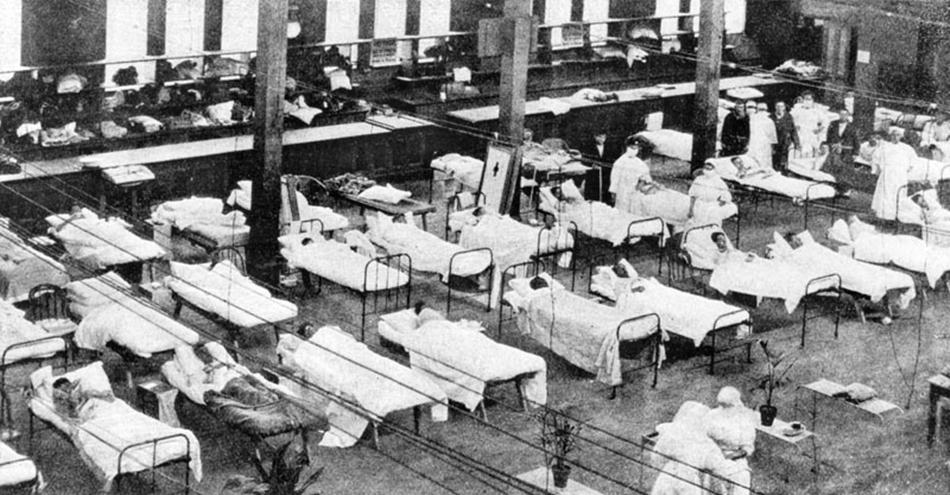 Please join us on Monday, November 26, 2018, in Washington, DC, for a momentous occasion reflecting on the 100th anniversary of the influenza pandemic of 1918. A panel discussion entitled "A Century After the 1918 Influenza Pandemic—Why Are We Still Concerned Today?" cohosted by the National Academy of Medicine, with the Forum on Microbial Threats, will be held from 2:00 – 5:00 PM, with an exhibit highlighting infectious disease outbreaks and a cocktail reception to follow.
Our distinguished panelists will establish why pandemic influenza continues to be a major societal concern, as well as highlight the global progress and benefits of driving science, public health, global governance, and cross-sectoral alliances for pandemic influenza preparedness. An agenda for the event can be found here. A free live webcast will be available. Use this page to register for the webcast as well as the in-person event.  
The discussions will allow the following 1.5-day workshop, hosted by the Forum on Microbial Threats, to focus on the identified priority areas of concern for pandemic influenza and other emerging infectious diseases. For more information on the November 27-28 workshop on "Readiness for Microbial Threats 2030: Exploring Lessons Learned Since the 1918 Influenza Pandemic," please visit the event page. Public registration for the workshop is now open!