Virtual Event
Digital Genetic Sequences and International Data Sharing Policies
October 21, 2020 @ 12:00 pm

-

1:30 pm

EDT

Virtual Event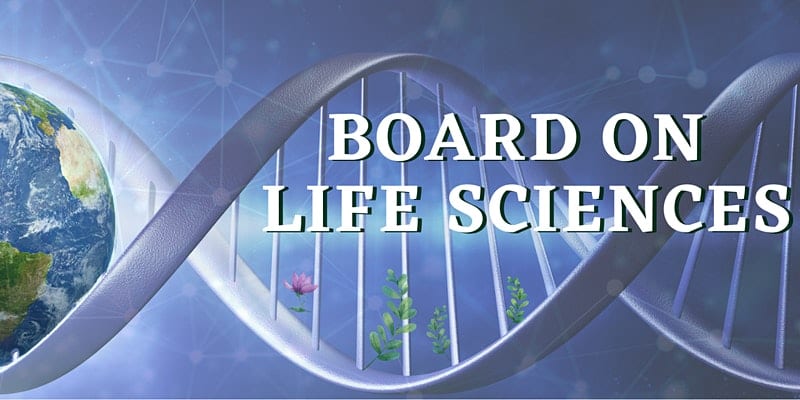 The National Academies' Board on Life Sciences will host a virtual panel discussion on October 21, 2020 on Digital Genetic Sequences and International Data Sharing Policies.
How does the complex policy environment affect sharing of genetic sequence data internationally to address critical and pressing societal needs? This session will explore the implications of ongoing international discussions associated with sharing genetic sequence data. What policy frameworks govern the collection and sharing of digital sequence information around the world? What considerations are important for balancing open access and protection of genetic sequence data?
Session moderator: Todd Kiuken, North Carolina State University.
Panelists:
Patrick Reilly, Department of State
Ian Watson, Department of Health and Human Services
Diane DiEuliis, National Defense University
Harris Lewin, Earth BioGenome Project
Learn more: http://bit.ly/nasem-lifesci-oct2020