RFI Deadline – Malaria Prophylactic Drug Tafenoquine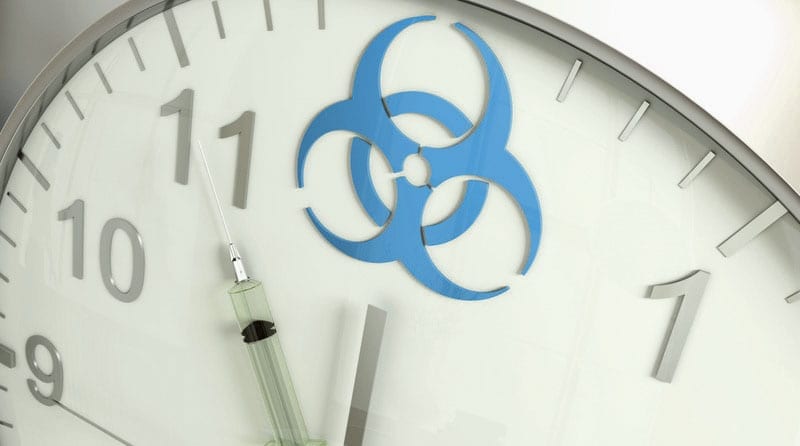 The U.S. Army Medical Research Acquisition Activity (USAMRAA) located at FT. Detrick, MD, has issued a solicitation outlining plans to conduct User Acceptance Testing for the malaria prophylactic drug (Tafenoquine) brand name Arakoda.
The operational testing will look at the drug's performance attributes and usability.
The DoD is seeking sources, capability statements, and industry feedback for this requirement for one commercial lot of ~120,000 tablets (7,500 packages) of Tafenoquine brand name Arakoda immediately, with base Contract Line Item Number (CLIN) and three optional CLINs to procure up to 3,750 packages per CLIN.
Entities interested in submitting a response must furnish in writing, a 2-3 page (not including cover page, index or list of references) synopsis of their capability to provide the described product, including any necessary lead time.
Responses are due Monday, 20 May 2019, 3:00 PM EST.
Read the full article on the Malaria Drug RFI here.