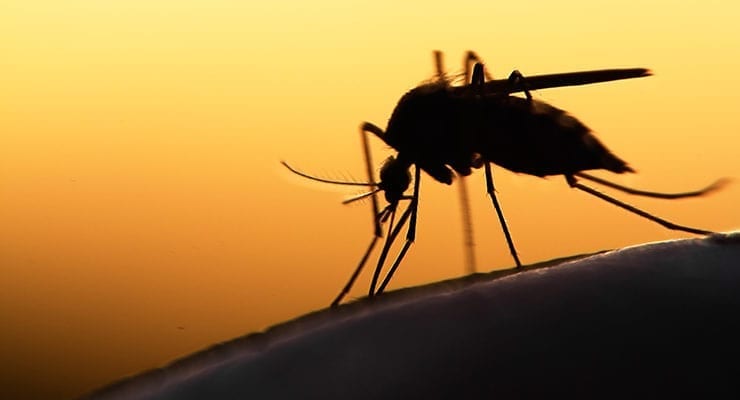 Two workshops will be hosted in January 2019 to help increase the capacity of local vector control programs in areas affected by Hurricanes Harvey, Irma, and Marie to respond to the increased threat of vector-borne diseases following these natural disasters.
The Vector Surveillance and Control Workshops will provide the same hands-on training, tailored instruction, and practical capacity-building activities targeted to vector control programs in hurricane-affected regions.
Local vector control programs in Alabama, Florida, Georgia, Louisiana, Mississippi, North Carolina, South Carolina, and Texas are invited to attend one of the workshops.
January 8-9 in Charleston, SC
January 15-16 in Montgomery, AL
This training is organized by the National Association of County and City Health Officials (NACCHO), in partnership with the American Mosquito Control Association (AMCA) and the CDC Academic Centers for Excellence in Vector-Borne Disease.
Participation is capped at 50 attendees per workshop, and registration is free.