Weapons of Mass Destruction: Continuity, Change, and a New Administration
September 13, 2017

-

September 14, 2017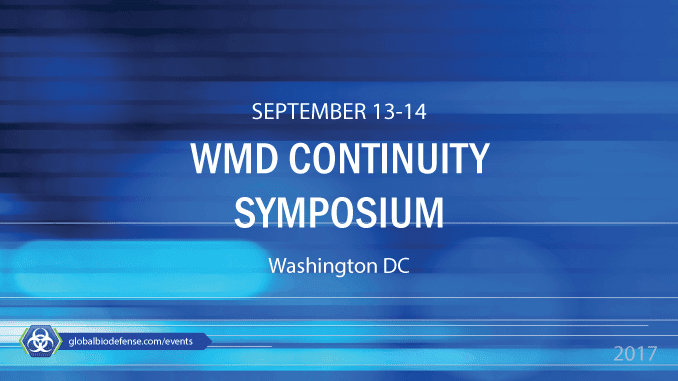 The National Defense University Center for the Study of Weapons of Mass Destruction will host a Weapons of Mass Destruction: Continuity, Change, and a New Administration symposium September 13-14, 2017 in Washington, D.C.
With the new administration taking a fresh look at many aspects of U.S. policy, this year's symposium will consider continuity and change in the U.S. approach to managing challenges posed by weapons of mass destruction. Senior government officials and recognized experts will share their perspectives on WMD threats, deterrence of both major powers and regional actors, counter-WMD strategies and capabilities, and the views of key allies and partners. Portions of the symposium will be unclassified and others conducted at the Secret Releasable Five Eyes level.
The overall classification of the symposium will be SECRET REL FVEY. Symposium registration is limited to personnel from Australia, Canada, New Zealand, the United Kingdom, and the United States who possess the requisite security clearance.
Please visit the WMD Center's website for more information.