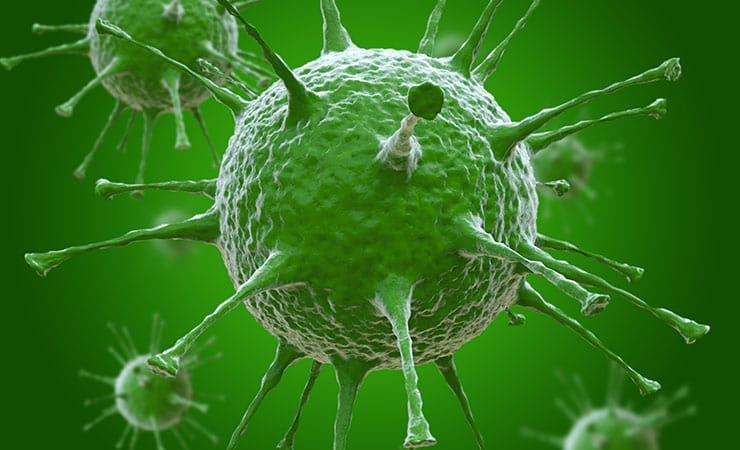 The U.S. Naval Medical and Research Unit No. 6 (NAMRU-6) is looking for a rapid diagnostic tests for qualitative detection of influenza type A and B.
Assays must have the ability to detect Influenza A (H1N1) pdm09, A (H1N1) and A (H3N2), and Influenza B antigens directly from nasal swab, nasopharyngeal swab, nasal aspirate, and nasal wash specimen.
If capable sources are not identified, then NAMRU 6 intends to award a sole source contract to Quidel Corporation for their QuickVue Influenza A+B Tests, stating that Quidel's products meet their requirements.
Sources interested in responding to this notice are required to submit a capability statement that includes management and technical data and cost information, in sufficient detail and with convincing evidence that clearly demonstrates the capability to perform the required work.
Further details are available via Solicitation Number: N44852QUIDELCORPORATION. The response deadline is March 25, 2016.