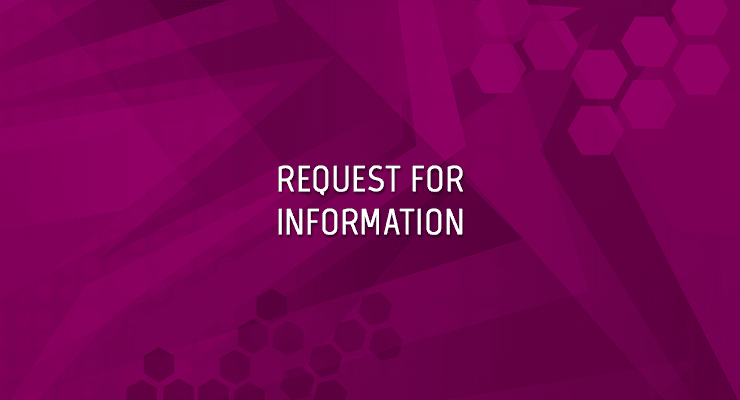 The U.S. Army Medical Research Institute of Infectious Diseases (USAMRIID) is conducting market research for contract support of the organization's Non-Human Primate (HNP) requirements for biodefense research.
USAMRIID's mission is to conduct basic and applied research on biological threat agents and medical countermeasures. To accomplish this mission, USAMRIID relies on NHP vendor core competencies and expertise in the acquisition, transportation, testing, quarantine, conditioning and holding services for NHPs, specifically African Green Monkeys (AGM), Cynomolgus Macaques, Marmosets, and Rhesus Macaques.
NHPs are considered a critical component of the biodefense research program and to conduct timely execution of research projects.
Information submitted via this Request for Information will aid the Government in determining if there are qualified sources of supply available in the marketplace to pursue a small business set-aside or procured through full and open competition.
Further details are available via Solicitation Number: W81XWH-16-RIID-RFI-0001. The response deadline is April 15, 2016.