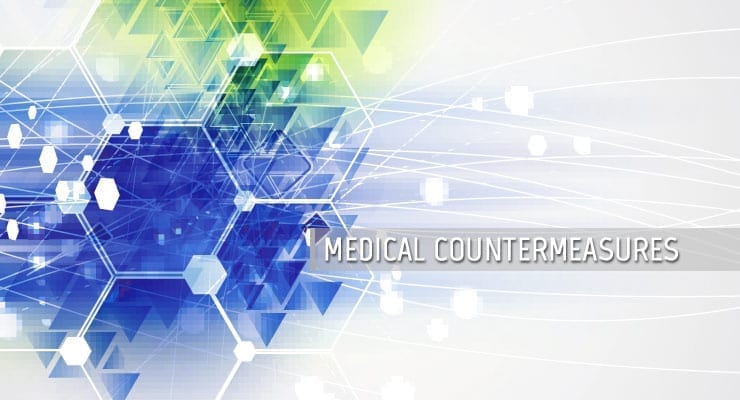 Backed by funding from the Biomedical Advanced Research and Development Authority (BARDA), SIGA Technologies is initiating a Phase I single ascending dose clinical study for the intravenous formulation of the TPOXX (tecovirimat) for the treatment of orthopoxvirus disease, including smallpox.
The oral version of the novel small-molecule drug is being delivered to the Strategic National Stockpile under Project BioShield. SIGA is developing the IV formulation as an alternative treatment for those individuals who suffer from dysphagia or seriously ill individuals who are hospitalized and cannot swallow oral capsules.
Screening of subjects began on March 7, 2016 and the first subject was expected to be enrolled and dosed on March 21, 2016. This study will evaluate safety data as well as pharmacokinetic data to aid in the development of a protocol for the next Phase I clinical trial in the IV program, a multiple ascending dose safety and pharmacokinetic trial.
"This collaboration with BARDA on an IV formulation is an important step toward realizing the full capability of TPOXX," said Dr. Eric Rose, SIGA's Chief Executive Officer. Dr. Rose further noted that "this trial advances our efforts to ensure better protection of Americans from a smallpox outbreak."
Previous laboratory and animal tests suggest that tecovirimat blocks the ability of the virus to spread, thus preventing disease symptoms in animal models of smallpox in which tecovirimat has been tested to date. Laboratory experiments also suggest that tecovirimat may function without compromising acquisition of protective immunity.
Source: SIGA Technologies press release, adapted.