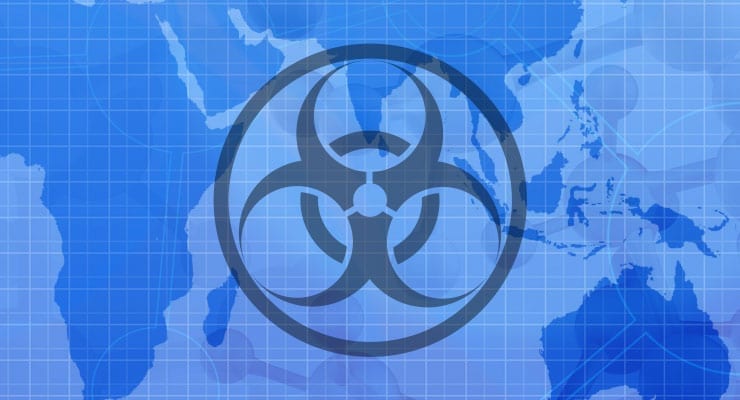 The U.S. military is conducting market research from organizations capable of supporting Southeast Asia Biosurveillance & Epidemiology Research (SABER), which entails field-based biosurveillance, laboratory support, and epidemiological research and development related to emerging infectious diseases.
Activities required under the SABER effort may include:
Collection of pathogenic samples and specimens (e.g., swabs, blood draws)
Entomological studies (e.g. vector mapping, mosquito collection and taxonomy, spatial repellency)
Etiological lab analyses of collected specimens
Development and maintenance of data repositories
Performance of epidemiological research related to emerging pathogens
Safety maintenance of personnel involved with research
Vaccine efficacy studies
Support for outbreak response and biosecurity measures in collaboration with international partners
Field testing of advanced diagnostic devices (e.g., novel field deployable rapid assays)
R&D activities performed in consonance with the mission of the Naval Medical Research Center – Asia (NMRC-A)
The primary sites of performance for this potential requirement are NMRC-A headquarters in Singapore, and the Naval Medical Research Unit No. 2 (NAMRU-2) detachment laboratory in Phnom Penh, Cambodia.
Significant travel to and performance in surrounding countries may be required, in collaboration with foreign government and non-governmental organizations operating there, to perform field surveillance and research related to infectious disease outbreak support, laboratory capacity building, and training initiatives.
Respondents are invited to describe services and materials related to their capabilities to fulfill any or all of the SABER requirements.
Further details are available via Solicitation Number: W911QY-16-S-0004. The response deadline is April 19, 2016.