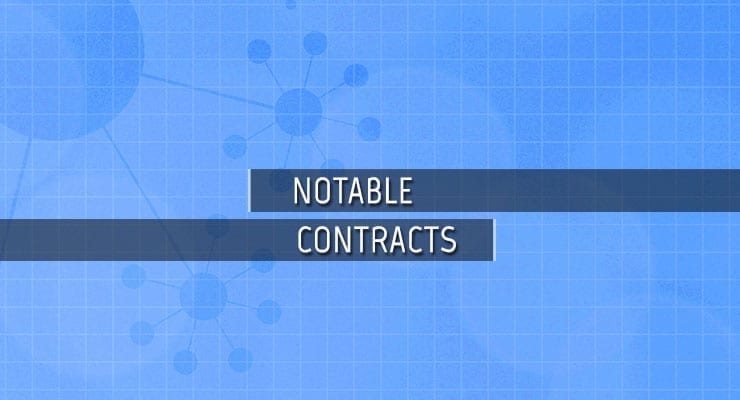 The Centers for Disease Control and Prevention (CDC), National Center for Environmental Health, Division of Laboratory Sciences has announced intentions to award a sole source firm-fixed price maintenance agreement contract to Bruker Daltonics, Incorporated.
This contract is for a maintenance agreement covering two instruments, which include Biotyper Matrix-Assisted Laser Desorption-Ionization (MALDI), a Time of Flight (TOF) mass spectrometer. These analytical instruments support the Clinical Chemistry Branch's mission for analysis of micro-organisms and biological toxins, as well as for research and development.
This contract will be for a base year of 12 months with 2 option years of 12 months each. The contract is valued at $60,090.
Source: FBO.gov