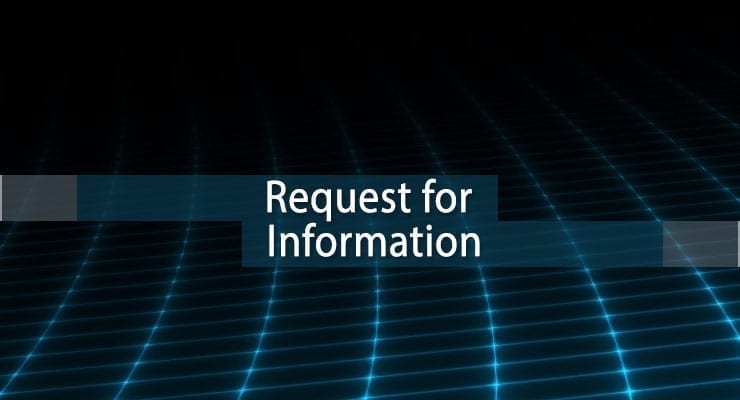 The U.S. Air Force is conducting market research to identify potential sources capable of providing instrumentation, reagents, consumables and support to perform Automated Microbiology Identification (ID) and Antibiotic Susceptibility Testing (AST).
The effort will inform a future acquisition by the United States Air Force School of Aerospace Medicine (USAFSAM/PHE) and Wright-Patterson AFB Diagnostic and Therapeutic Squadron Laboratory (88th DTS/SGQC).
The Air Force anticipates an acquisition for a Fixed Price Blanket Purchase Agreement (BPA) for one base year and four one year options.
System requirements, estimated annual sample volume and further details are available via Solicitation Number: FA8601-16-R-0030. The response deadline is April 15, 2016.