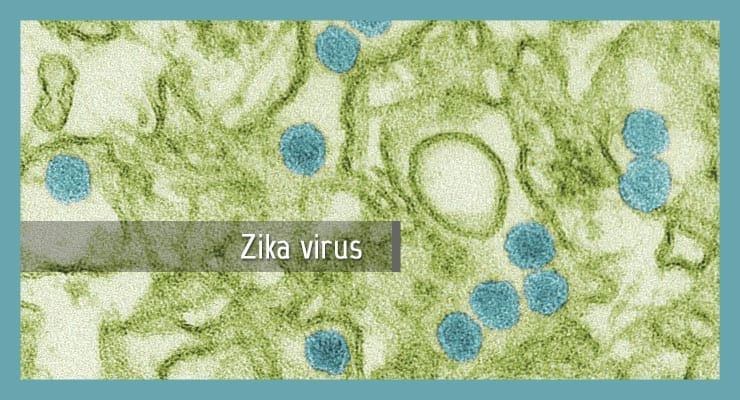 To speed the development of diagnostic tests for Zika virus infection, the U.S. Department of Health and Human Services' Office of the Assistant Secretary for Preparedness and Response (ASPR) will support the collection of blood samples from people in the continental United States and Puerto Rico who have been infected with Zika virus.
There is an urgent need to expand diagnostic capacity for serological tests that identify Zika virus-specific Immunoglobulin M, or IgM, antibody to definitively determine whether people who have been potentially exposed to Zika virus were actually infected. Diagnostic developers have identified a lack of access to blood samples positive for Zika virus antibodies, which are needed to validate whether serological tests are performing as expected, as a significant barrier to advancing the development of their products.
See also: FDA Clears Roche's Investigational Zika Blood Screening Test
In most people with acute infection, Zika virus can be detected in the blood for only about seven days. However, the body's immediate immune response to the virus results in the production of the antibody IgM, which can be detected in the blood for up to 12 weeks. Knowing whether someone recently has been infected with Zika could lead to better monitoring for pregnant women and inform sexual partners of pregnant women that they should take precautions to avoid transmission.
Under a six month, $692,000 project funded by ASPR's Biomedical Advanced Research and Development Authority (BARDA), Clinical Research Management Inc. of Hinckley, Ohio, will collect blood samples from people who have had confirmed Zika virus infection, in coordination with state and local health departments and the Centers for Disease Control and Prevention. These samples will be collected and made available to diagnostic companies for use in validating the performance of their tests.
See also: Potential Zika Virus Risk Estimated for 50 U.S. Cities
"Accurate diagnostic tools are vital for health care providers and their patients to determine whether people have been infected with Zika, especially pregnant women and their partners," said Dr. Richard Hatchett, acting director of BARDA. "Today's agreement will help ensure manufacturers will have access to resources they need to improve and ensure the accuracy of their diagnostic tools and help us better protect our nation against Zika."
To date, the FDA has authorized the emergency use of two diagnostic tests for Zika virus—developed by the CDC; one is an RT-PCR test to diagnose acute infection and the other is an antibody test to assess whether individuals potentially exposed to Zika virus were actually infected.