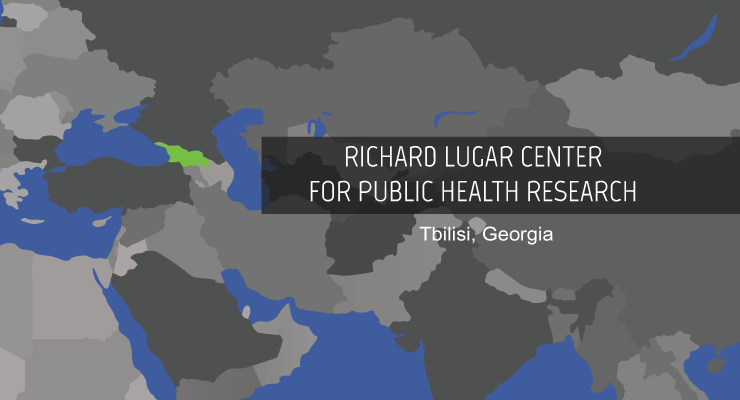 The U.S. Department of Defense is seeking to acquire scientific, clinical research, and operational support for the U.S. Army Medical Research Directorate – Georgia (USAMRD-G) at the Lugar Center in Tbilisi, Georgia.
The Richard Lugar Center for Public Health Research became operational in August 2013. The Lugar center serves as a reference laboratory of the Georgia's public health system, and is supported in part by the US Defense Threat Reduction Agency (DTRA) Cooperative Biological Engagement Program (CBEP).
Proposers must address their organization's capabilities to conduct required research of potential health risks to the military force in the Caucasus region, while meeting all host-nation laws.
Further details are available via Solicitation Number: W81XWH-16-R-0019. The official request for proposals is expected to be issued on June 10, with a response deadline of July 11, 2016.