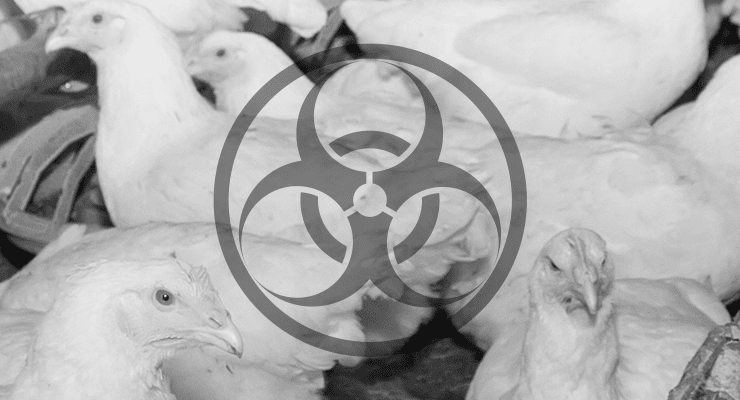 The U.S. Department of Agriculture Animal and Plant Health Inspection Service Veterinary Services, National Veterinary Stockpile (NVS) is the nation's repository of critical veterinary supplies and equipment.
It exists because of concerns after 9/11 that terrorists could release animal diseases of catastrophic proportions that would deplete State and local response inventories, and prevent unaffected States from providing significant help for fear of the threat crossing their borders.
Established in 2004, the NVS maintains the capability to quickly deploy veterinary countermeasures, animal vaccines, antivirals, or therapeutic products, supplies, equipment, and response support services that states, tribes, and U.S. territories need to respond to damaging animal disease outbreaks.
Pathogens of priority concern under the program include:
Highly Pathogenic Avian Influenza
Foot-and- Mouth Disease
Exotic Newcastle Disease
Classical Swine Fever
The NVS is currently seeking to identify small businesses with the capability to support the its mission. Specific capabilities of interest include:
Emergency depopulation, disposal, and decontamination services
Storage of NVS supplies, equipment, and ancillary items
Maintenance of NVS equipment at 100% operational readiness posture
Safe transport, operation, and deployment of equipment
Accessing, transporting and disposing of carcasses as required
Provision of response equipment such as skid steers and dumpsters as required
Further details are available via Solicitation Number: AG-32KW-S-16-0057. The official release of a Request for Proposals (RFP) is expected in early July.