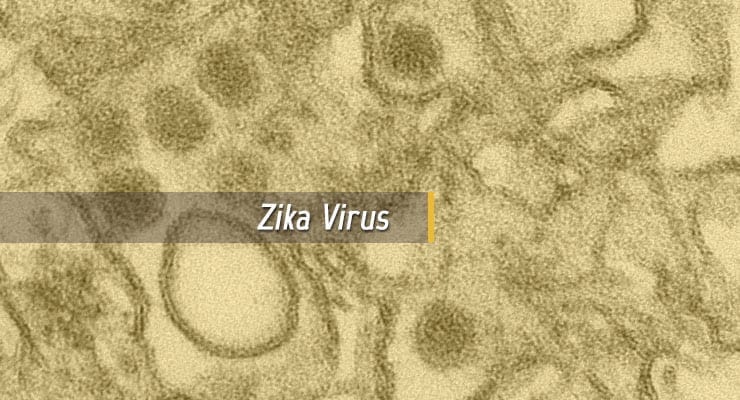 Researchers supported by the National Institutes of Health (NIH) will monitor potential Zika virus exposure among a subset of athletes, coaches and other U.S. Olympic Committee (USOC) staff attending the 2016 Summer Olympics and Paralympics in Brazil.
The study, led by Carrie L. Byington, M.D., from the University of Utah, Salt Lake City, aims to improve understanding of how the virus persists in the body and to identify potential factors that influence the course of infection.
Monitoring the health and reproductive outcomes of members of the U.S. Olympic team offers a unique opportunity to answer important questions on the emerging health crisis.
Read also: CIADM to Accelerate Zika Vaccine Development
USOC established an Infectious Disease Advisory Group (IDAG), chaired by Dr. Byington, to help prepare the U.S. Olympic team for travel to Brazil, which is the epicenter of the Zika virus outbreak in the Americas. Dr. Byington proposed the project, which aims to enroll at least 1,000 men and women, in response to an NIH announcement designed to expedite review and funding for Zika-related research projects.
"We partnered with the USOC to improve knowledge of the dynamics of Zika infection, so that we can better protect the health of athletes and staff who will participate in the 2016 Games," said Dr. Byington. "This ongoing relationship also opens avenues for long-term research that promises to benefit not only the Americas, but also other regions facing the emergence of the virus."
The current study seeks to:
Determine the incidence of Zika virus infection
Identify potential risk factors for infection
Detect where the virus persists in the body (blood, semen, vaginal secretions or saliva)
Evaluate how long the virus remains in these fluids
Study the reproductive outcomes of Zika-infected participants for up to one year
To prepare, USOC and the University of Utah conducted a pilot study in March and April 2016. The study was fully enrolled in two days and included 150 participants. Notably, one-third of the pilot group indicated that they or their partner planned to become pregnant within 12 months of the Olympic Games.
Read also: Zika's Potential Threat to World Blood Supply
Participants in the current study will complete health surveys and provide samples of bodily fluids for the detection of Zika and similar flaviviruses, such as dengue. Zika virus infection typically does not cause symptoms in adults, so routine sampling will detect asymptomatic infections and help shed light on symptomatic versus asymptomatic infections. Zika virus testing kits and training on how to use the tests will be provided by the U.S. Centers for Disease Control and Prevention.
Before traveling to Brazil, all USOC staff, including athletes and coaches, will be briefed on a number of items, including the Zika outbreak. Educational materials will be provided to athletes and staff. During this time, the NIH-funded researchers will present the study and enroll as well as consent USOC staff who are interested in participating. Approximately 3,000 USOC staff members are expected to travel to Brazil. In addition, spouses or sexual partners who are traveling to Brazil may be eligible to participate.
See also: U.S. plans to fund Zika virus study of U.S. Olympic team (Reuters)