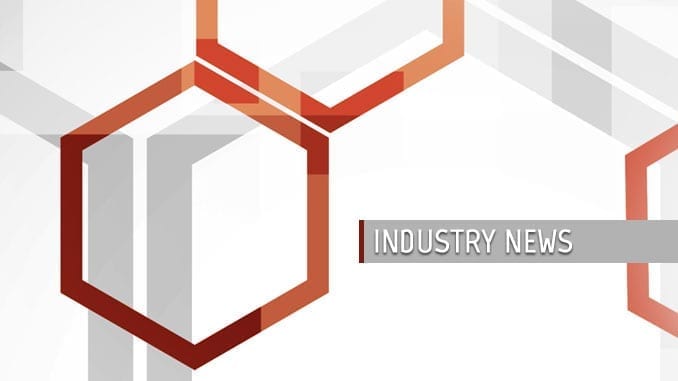 A new patent has been issued to Arbutus Biopharma Corporation for its proprietary lipid nanoparticle (LNP) delivery technology.
The claims of the patent broadly encompass populations of lipid particles effective for delivering nucleic acid payloads, including mRNA, and applications ranging from gene therapy to vaccines.  According to the company, the patent will likely cover all lipid particle formulations presently in the clinic for delivery of nucleic acids and many, if not all of the more advanced LNP-based products in preclinical development.
Significantly, the claims are not limited to particles having defined concentrations or relative ratios of lipid components, nor are the claims limited to particular lipid component structures.
"We believe that many companies attempting to deliver nucleic acids using lipid particles will need a license to our patents and would benefit from our advanced technology and from our clinical, regulatory and manufacturing knowhow," said Dr. Mark J. Murray, Arbutus' President and CEO. "Prospective LNP partnerships have the potential to enable the promising field of mRNA therapeutics and provide significant non-dilutive capital to extend the runway for our main mission to develop curative treatment regimens for HBV."
Arbutus Biopharma was formerly known as Tekmira Pharmaceuticals, with a lead Ebola Virus Disease vaccine candidate, TKM-Ebola. When the Tekmira vaccine failed to perform well in a clinical trial in West Africa, the company reorganized in August 2015, changed its name, and turned its focus to hepatitis B and LNP delivery technology.