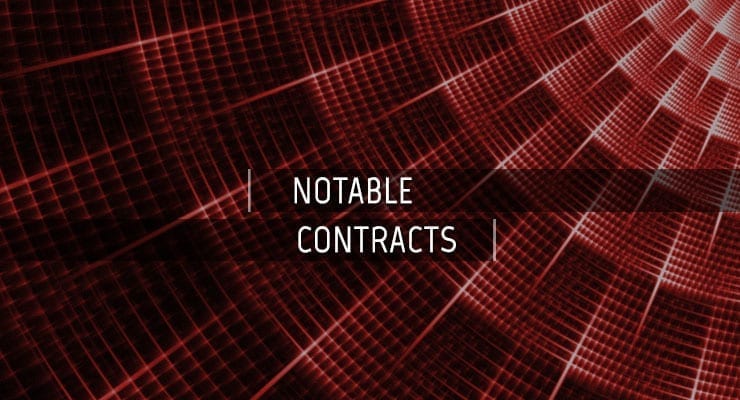 To help save as many people as possible in the event of a large-scale nuclear or radiological emergency, the U.S. Department of Health and Human Services' Office of the Assistant Secretary for Preparedness and Response (ASPR) will sponsor late-stage development of biodosimetry tests.
In a large-scale emergency involving radiation, doctors would need information about how much radiation each survivor has absorbed to determine the type of treatment the person should receive to combat any radiation injuries to internal organs and blood cells.
ASPR's Biomedical Advanced Research and Development Authority (BARDA) will provide more than $22.4 million over two years to DxTerity Diagnostics based near Los Angeles and more than $21.3 million over four years, three months to MRIGlobal of Kansas City, Missouri.
The funding supports late-stage development and potentially purchase of tests from one or more of the companies for the Strategic National Stockpile.
Today's agreements support the clinical studies required for the companies to apply for U.S. Food and Drug Administration approval of the biodosimetry tests. The work also allows the companies to seek Emergency Use Authorization from FDA if a nuclear or radiological incident occurs prior to full approval of the tests.
Both biodosimetry tests are being designed for use in clinical health care labs and analyze blood samples to measure how genes respond to different amounts of radiation and are expected to generate results in about eight hours and can be used up to seven days after exposure.
Both are high throughput tests with the potential to process 400,000 or more tests a week.