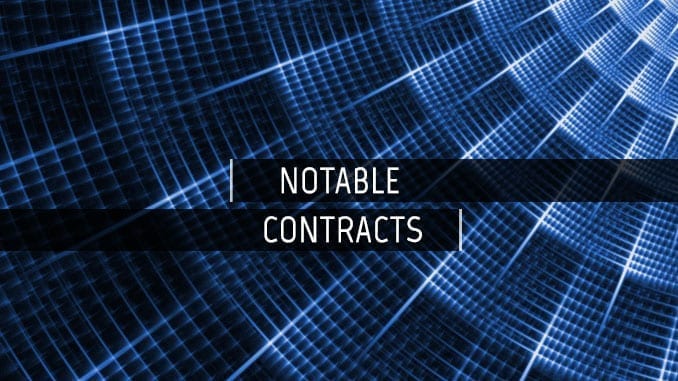 The Department of Health and Human Services has awarded $6.8 million in new contracts via a Broad Agency Announcement (BAA) contracting mechanism in support of "Public Health Emergency Preparedness and Response Applied Research".
The BAA sought proposals to conduct innovative research to improve the ability of the Centers for Disease Control and Prevention (CDC) and its partners, including state and local health departments, emergency management organizations, and health care entities, to effectively prepare for and respond to public health emergencies and disasters.
The organizations awarded funding include:
UPMC Center for Health Security $803,792
Rand Corporation $1,238,151
PWC Public Sector LLP $698,588
Harvard College $1,480,908
Drexel University $1,147,856
The CNA Corporation $1,472,654
The research areas being advanced by the funding include information management and risk communications; surge management; biosurveillance, countermeasures and mitigation; incident management; and community/systems resilience and cross cutting issues.